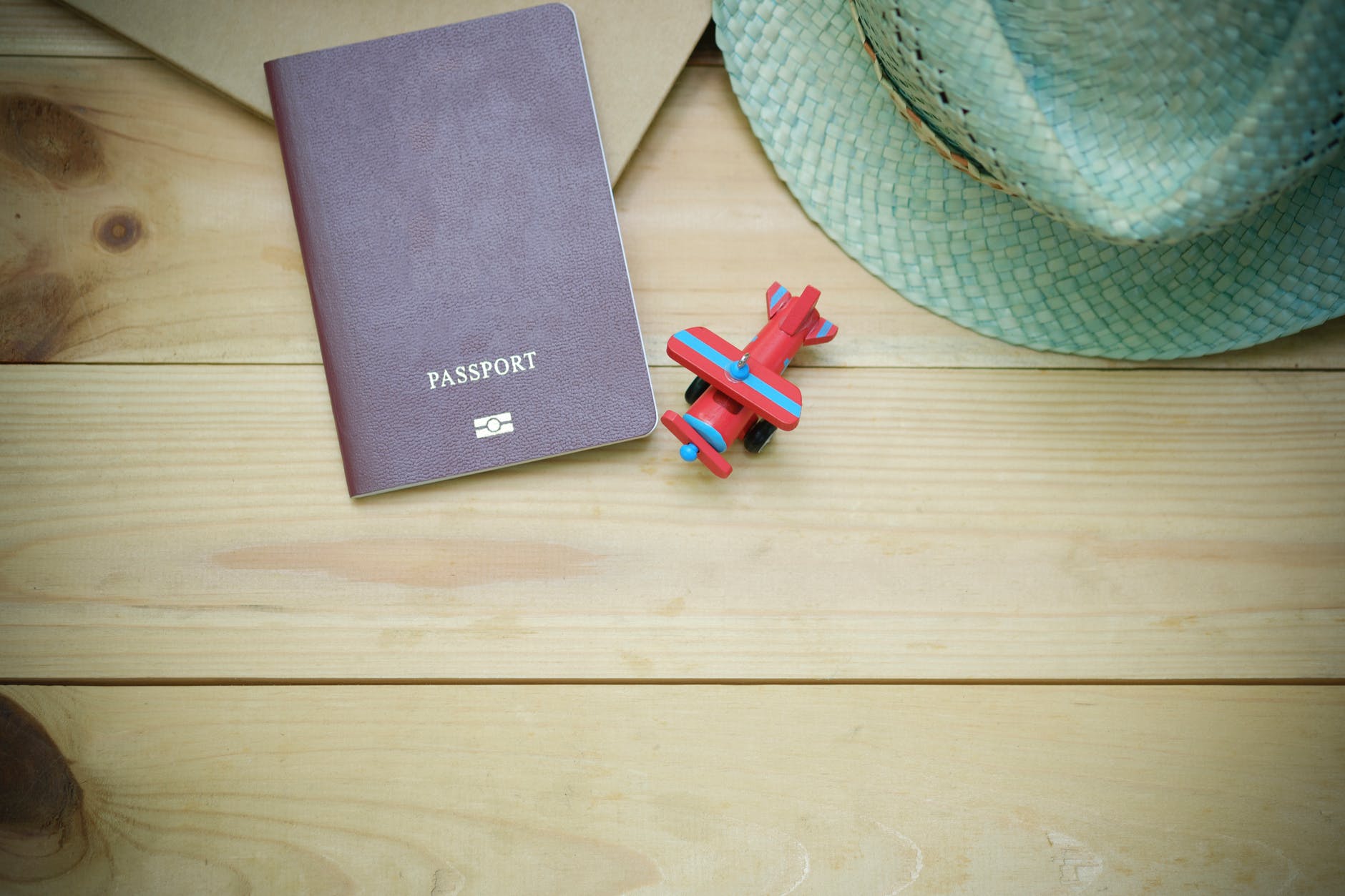 The Kingdom have been hinted at the idea of releasing permanent residency permit for those who want to stay in the Kingdom long term and earlier this year they finally announced they would be releasing the permits. The first group of 73 individuals have been granted their residency permits coming from 19 countries and include investors, financiers and doctors.
There are two options for those applying for residency:
Option 1: Unlimited Duration Premium Residency (SP1)
This option gives lifetime residency in the Kingdom and has a one time fee of SAR800,000 ($213,340).
Option 2: Limited Duration Premium Residency (SP2)
The SP2 option gives a one year residency permit and costs an annual fee of SAR100,000 ($26,668).
The residency permit gives individuals the right to switch jobs, exit the Kingdom freely and sponsor visas for their families.
To apply for residency, the following criteria must be fulfilled:
The applicant must have a valid passport.
 The applicant must be at least 21 years of age.
 The applicant must not have a criminal record
 The applicant must provide evidence of their financial solvency
 The applicant must provide a health report on the health status of the applicant
 The applicant must hold a valid Iqama if applying from within the Kingdom