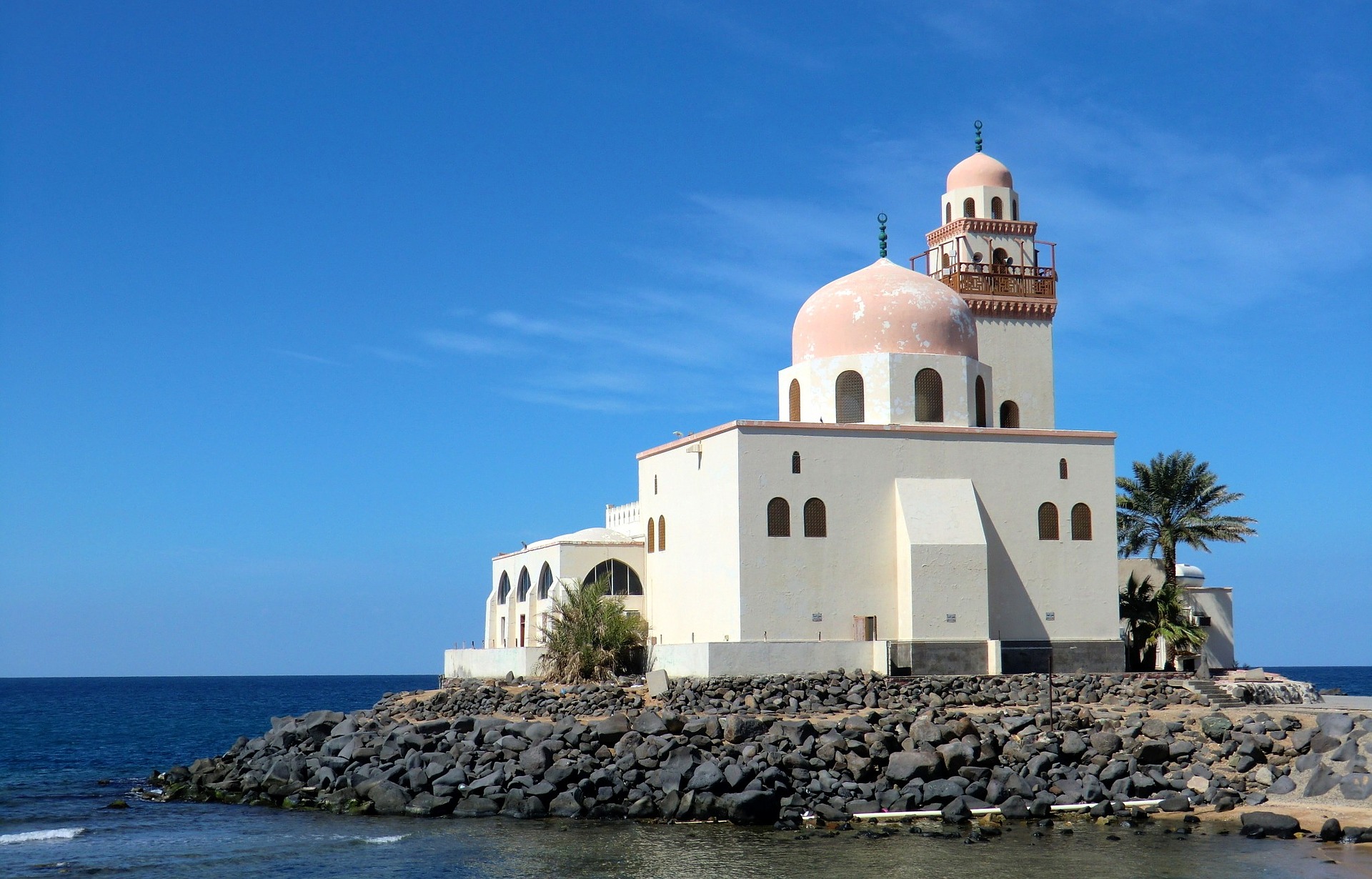 Effective September 2019, Saudi Arabia released a new business visa for those visiting the Kingdom for work reasons. This new visa combines the commercial visit visa and the work visit visa. Activities allowed on this visa include negotiations, investment talks, and sales or business meetings.
The new business visit visa is valid for one year with multiple entry available. The visa has 90 days of stay in the country and can be extended one time. Also available is the single entry visa which is valid for 90 days with 30 days of stay in the country, which can also be extended one time.
There is an exception for US nationals who can obtain a visa for up to 5 years with multiple entries and French nationals who can obtain a 3 or 4 year visa. This visa requires a local Saudi company sponsorship and assignees are required to submit a visa application and passport to the local Saudi consulate.
For support with business visas in Saudi Arabia, contact Proven SA on +966 11 411 1127 or info@proven-sa.com.