Executive Relocations representing your complete immigration solution throughout France
EXECUTIVE RELOCATIONS demonstrates positive results for the past 23 years; we simplify the French immigration process for our clients by managing all visa paperwork and communication with government authorities.
Included in our immigration support is:
Long term visas,
Work and Residence Permit applications and renewals,
Consulting support,
Collection of documents,
Reporting,
Tailor-made made follow-ups within agreed upon timeframes.
Each program is tailor made with a host of optional services to select from, ensuring individual client needs are comprehensively met.
Executive Relocations' dedicated bilingual team of Immigration Specialists has extensive experience in providing compliant legal advice and assistance. We maintain up-to-date regulatory and legislative knowledge through a continuous program of training, including consultation with our network of contacts in the ministries and administrations.
Our eleven offices located in Dunkirk, Gennevilliers (Paris area), Toulouse, Metz, Nantes, Lyon, Chambray-lès-Tours, Pau, Aix-en-Provence (registered offices), and Lille and Bordeaux (affiliate offices) are strategically positioned for effective coverage of the whole country.
We are committed to streamlining our internal processes and provide Client specific reporting, compliance monitoring, and billing seamlessly.
In our constant aim for service excellence and in order to benchmark our service offering, we are members of the following sought after industry-specific associations: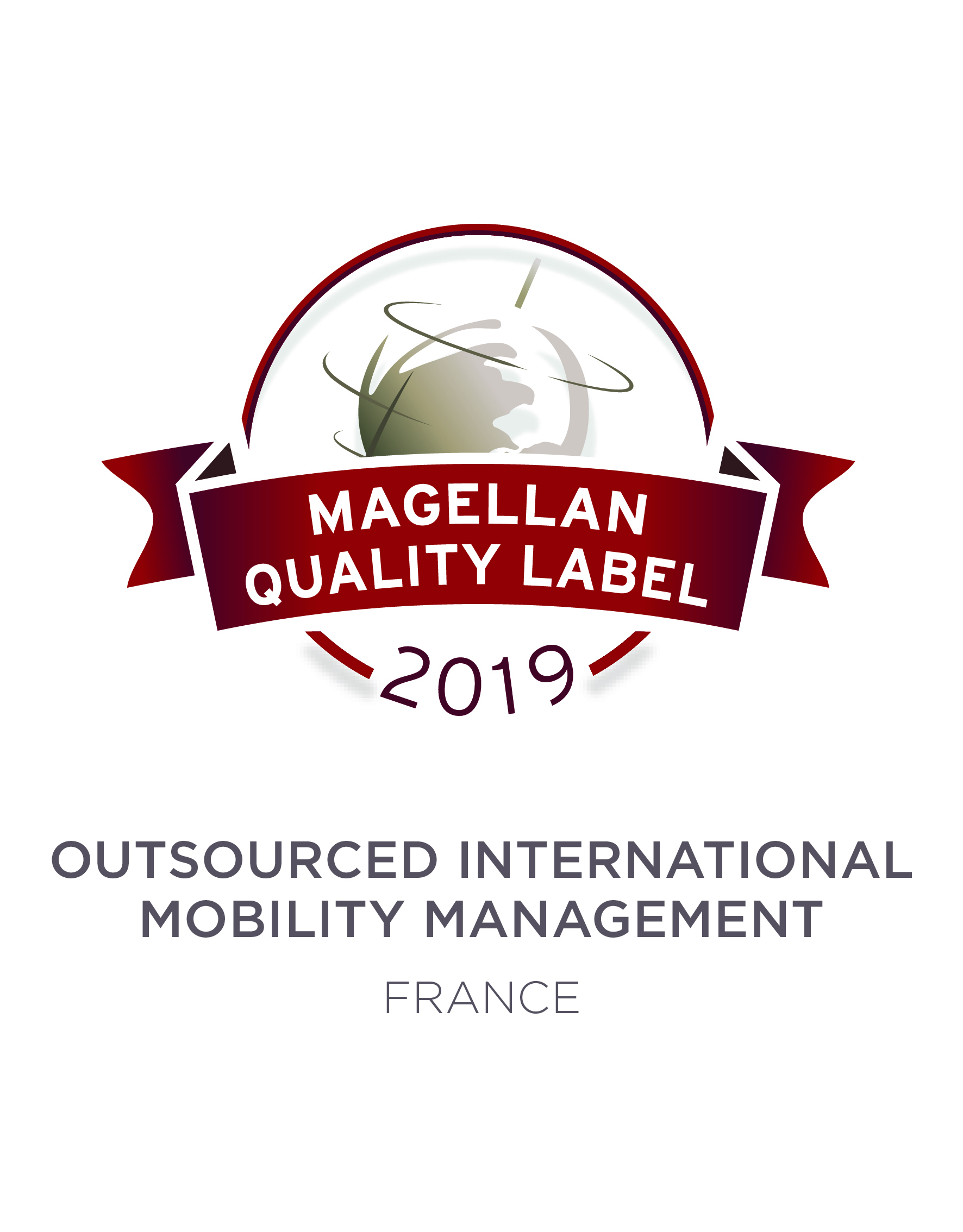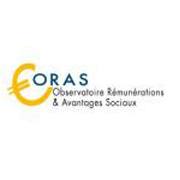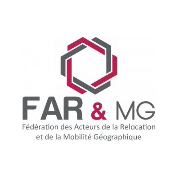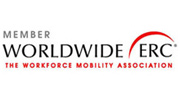 We have been awarded the following reputable compliance and data security accreditations: