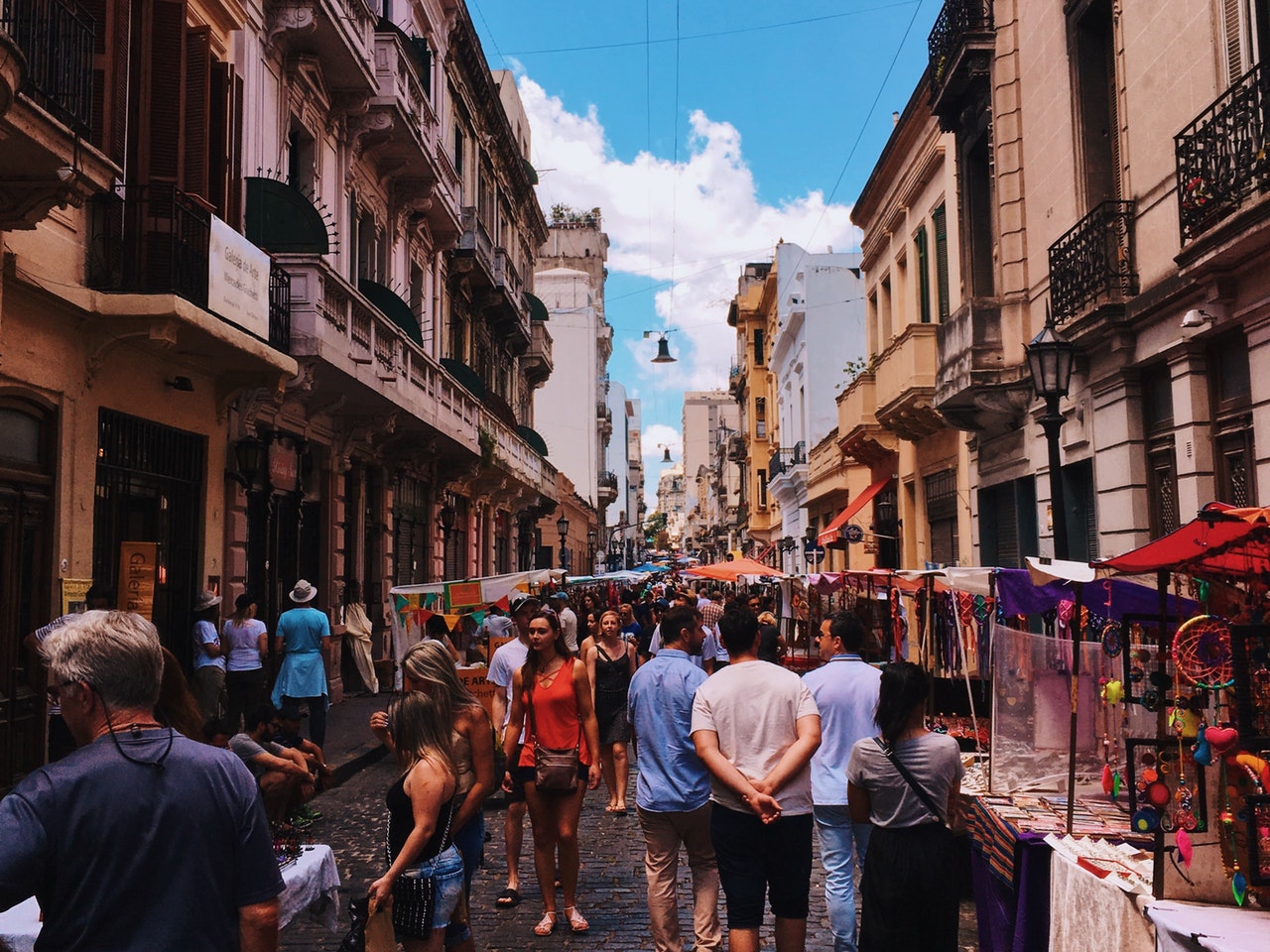 The new electronic visa application system, Radex, was recently launched by the National Immigration Office (DNM). It aims at simplifying visa applications of foreign nationals into Argentina, and eventually will speed up the application process.
This online platform enables remote application, and consequently, during the first stage of the process, the applicant´s physical presence at the Immigration Office is not required.
The Global Immigration Network's Argentinean Team at LABS Relocation is available to assist with any questions or concerns you may have regarding the new process.
NOTE: This information has been prepared using data obtained from government publications. It is intended to inform only and does not represent substantial legal advice. G.I.N's Argentinean specialist is available for consultation and guidance. Please contact LABS Relocation Services directly.