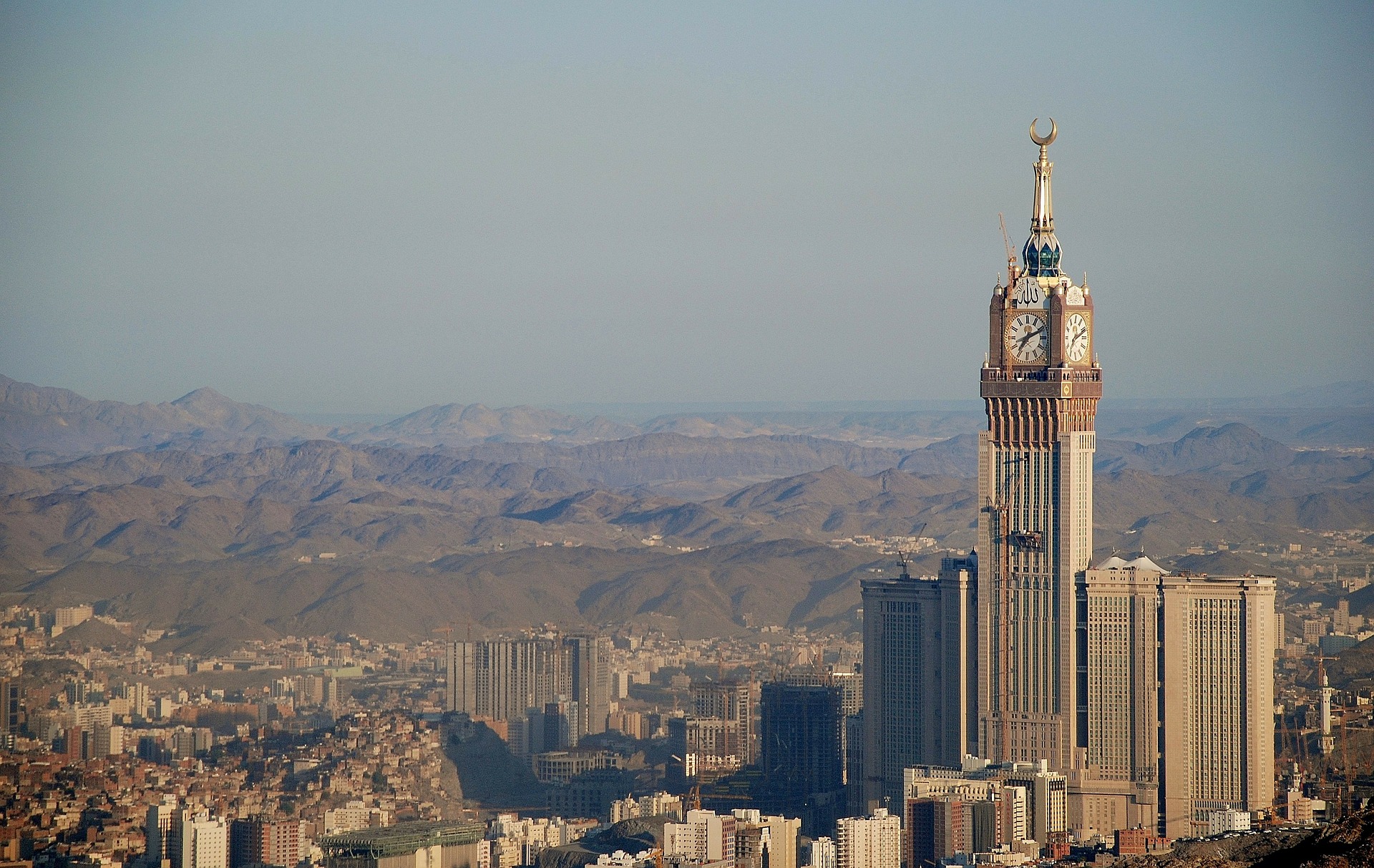 The Global Immigration Network is very pleased to introduce our newest member country — spectacular Saudi Arabia! Our Saudi Arabian team will be headed up by Proven SA, who have just celebrated 20 years of solid experience in their field. They specialize in providing corporate immigration services to multinational firms entering Saudi Arabia.
Proven SA's visa and immigration service include:
Work visas
Commercial visit visas
Business visit visas
Government Relations Officers (GRO) services
Residency and dependent visas
For assistance in corporate immigration to Saudi Arabia, contact Proven SA on +966 11 411 1127 or info@proven-sa.com.