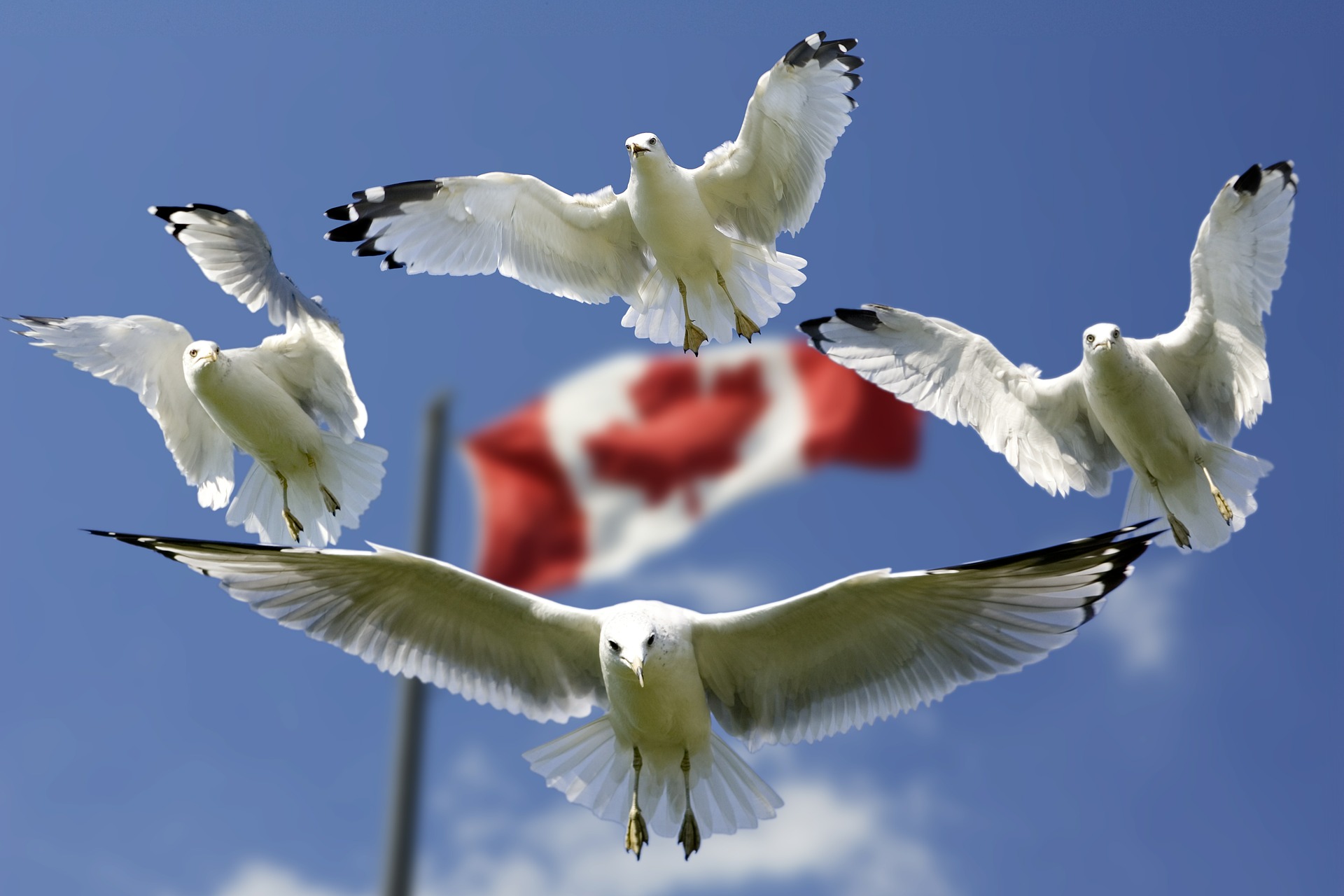 Canadian immigration has announced that effective 5th June 2018, Canada's visa waiver program will include citizens of the United Arab Emirates (UAE). This change means UAE nationals may travel to Canada without applying for a visitor visa for tourism, family visits or business, for stays up to six months.
UAE travellers will only have to apply online before travel, for an electronic travel authorization (eTA) which is usually issued on the same day. To apply for the eTA, the traveller must have a valid passport, an email address they can access, and a credit card to pay the $7 Canadian dollar processing fee.
UAE citizens with intent to conduct work activities in Canada must still apply for the appropriate work permit, as work is not permitted on the eTA.
READER NOTICE
All information is current and accurate at the time of publishing. However, the above information and status is highly susceptible to change without warning, and thus this cannot substitute for any legal advice. The Global Immigration Network cannot be held responsible for any actions stemming from the information provided above. For more information, reach out to Kranc Associates at GIN.