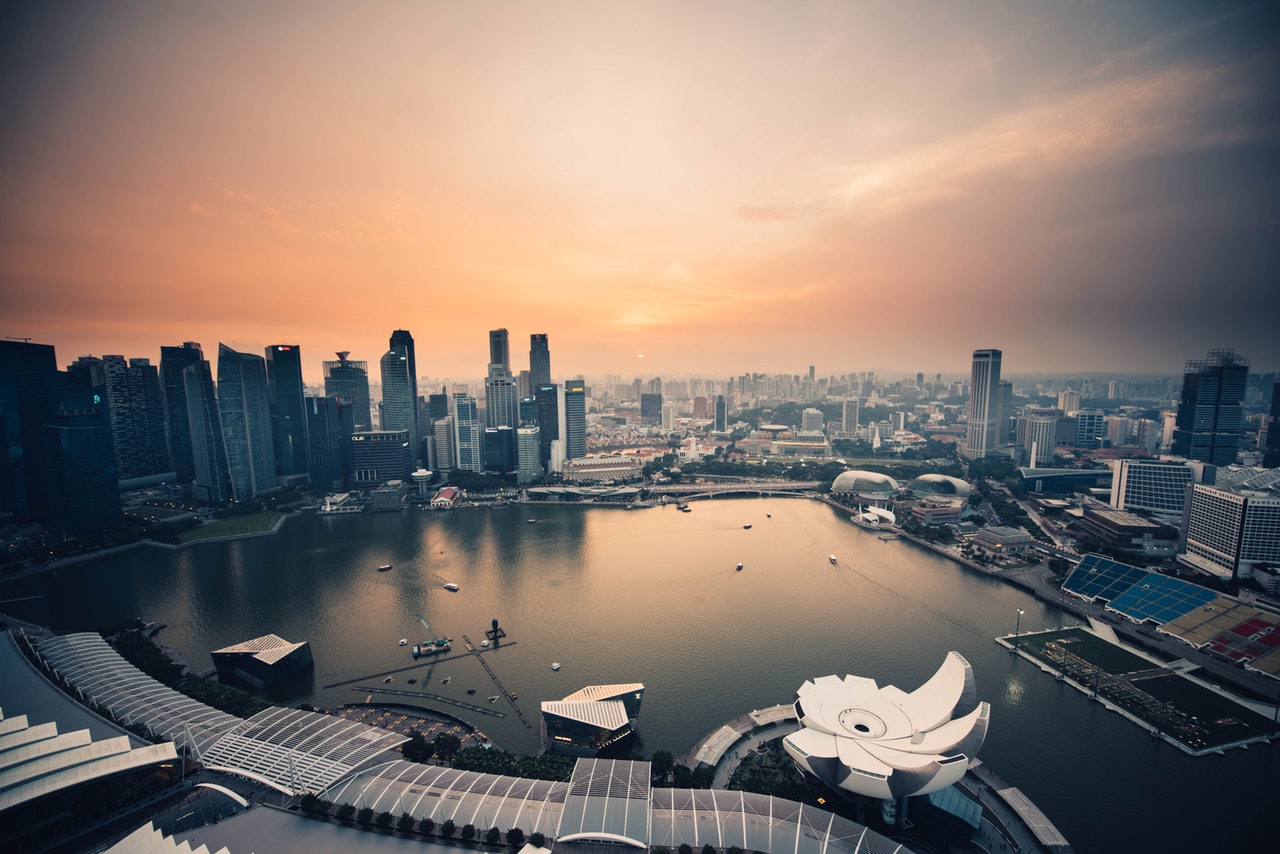 Working Holiday Visas
The popular working holiday visa has become an option for young Singaporeans, under 30 years of age, to live and work in Australia for up to 12 months. Applicants must meet the English-language requirements and educational requirements. This new visa will be capped at 500 applicants per year, who are between the ages of 18 and 30, with a polytechnic diploma or university degree, or alternatively, the equivalent of two years full-time tertiary study. This visa will come into effect on August 31, 2017.
Multi-year visitor visas
A new, long-term, multiple-entry visa (Subclass 600) has been revealed for Singaporeans. This visa enables Singaporeans to enter Australia for up to three months during any one visit, over a six-year visa validity period. This visa will come into effect on January 1, 2018.
READER NOTICE
All information is current and accurate at the time of publishing. However, the above information and status is highly susceptible to change without warning, and thus this cannot substitute for any legal advice. The Global Immigration Network cannot be held responsible for any actions stemming from the information provided above.