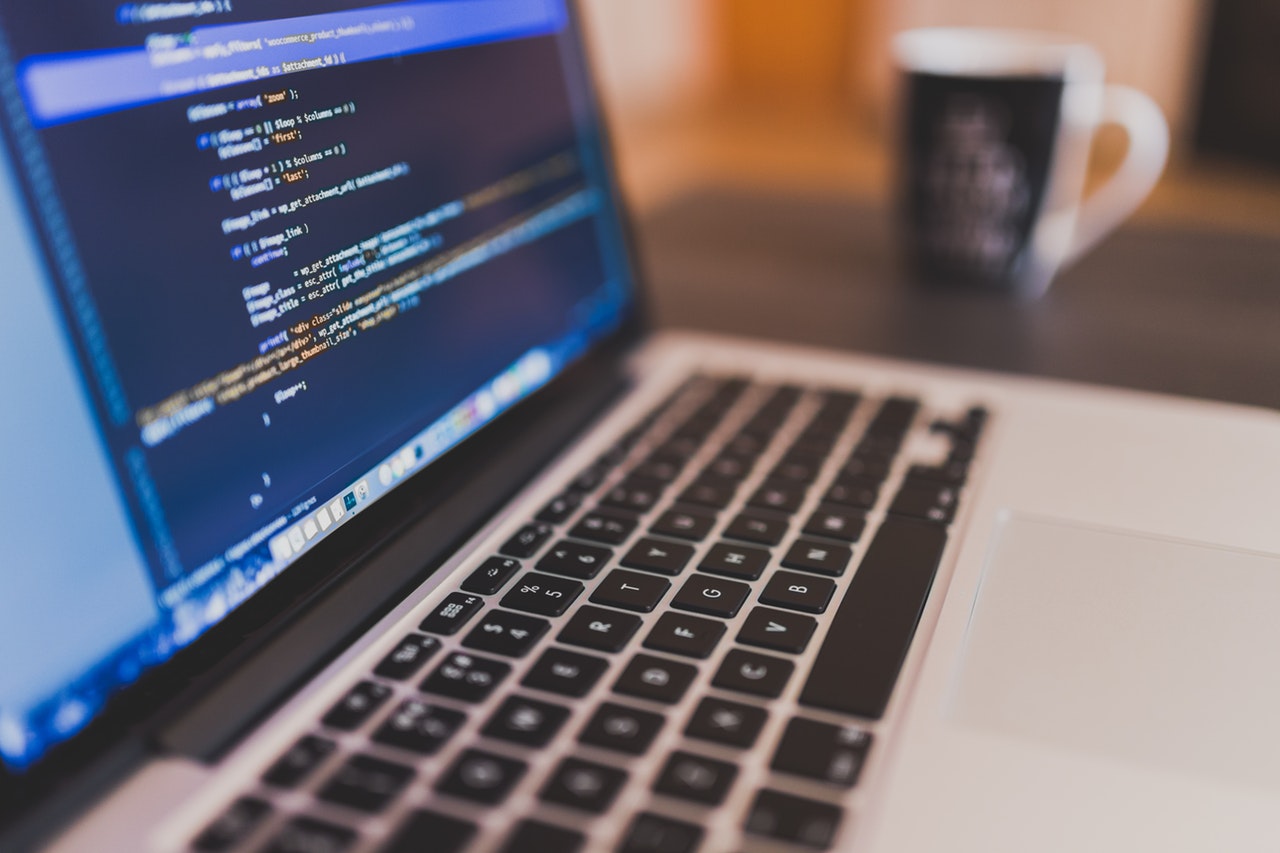 Newly-elected French President Emmanuel Macron has fulfilled a campaign promise by announcing the launch of a new French Tech Visa route, effective immediately, to stimulate start-up and tech industry growth in France, as well as attract foreign talent and foreign investment.
In addition to the new visas, successful applicants will gain access to fast-track procedures reducing complex business regulations in the country, and receive residence permits for themselves and their spouses (if applicable), known as "Talent Passports." Children will receive a travel document as well. This visa will have a validity of four years.
Qualifying criteria for the new tech visa routes:
Start-Up Founders
Start-up founder visa applicants are required to apply to a French partner incubator or accelerator, with aim to develop an innovative project. Certification must be gained from Dirrecte, which is a French organization with authority on local labour laws. Applicants must have financial resources totalling at least € 17,763.20, the equivalent of French minimum wage.
Employees
Presently, 70 select French tech companies are eligible to sponsor foreign tech employees, though this number is expected to increase. Applicants will need to possess a master's degree or equivalent, a contract with a minimum duration of three months, and earn a gross annual salary of at least € 35,526.40, the equivalent of double the French minimum wage.
Investors
Investor applicants must either open a venture capital firm office in France, be recruited by a French venture capital firm, or be a successful entrepreneur or investor angel moving to France. A minimum investment of €300,000.00 in tangible or intangible assets is required, either personally or via an investing firm wherein the applicant holds at least a 30% share. A commitment must be made to create and protect jobs within four years of the investment.
Additional information on the French Tech Visa can be found here: http://visa.lafrenchtech.com
READER NOTICE
All information is current and accurate at the time of publishing. However, the above information and status is highly susceptible to change without warning, and thus this cannot substitute for any legal advice. The Global Immigration Network cannot be held responsible for any actions stemming from the information provided above.