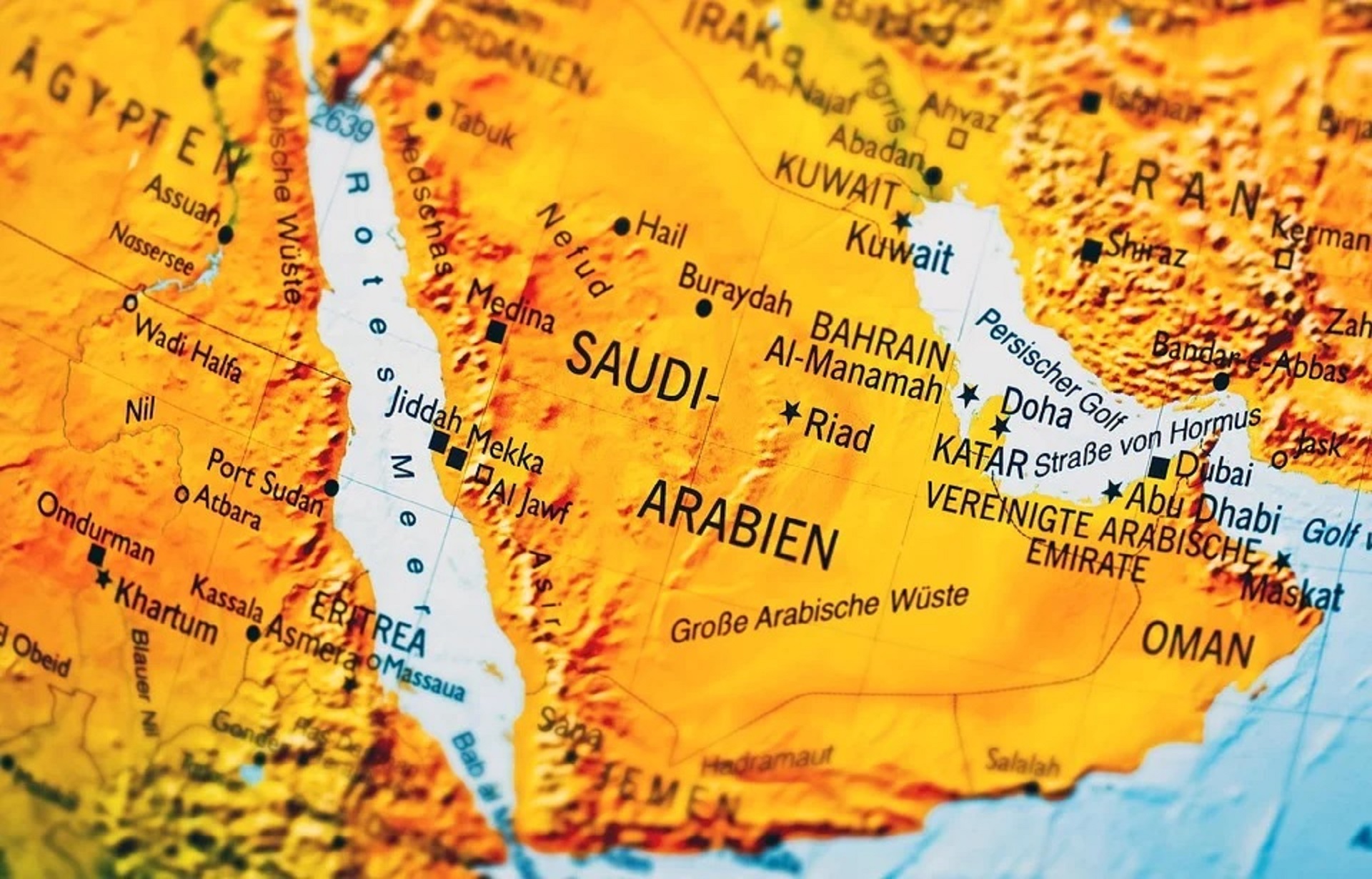 With the recent changes with Saudi's visas, here are some potential issues to watch out for, ease of visa conditions and best practices when visiting the Kingdom on the new business visa.
Potential issues to consider when acquiring the business visa is;
The new business visa is now the only visa available for business travel and allows individuals to attend business meetings, negotiations and investment talks
Extensions during religious seasons might make it harder to travel or acquire a visa during those times
Higher demand of iqamas due to the temporary cancellation of the previous work visit visa
Despite recent challenges, there have been easing of visa conditions, such as;
Women over the age of 21 can visit the Kingdom without a male guardian and can drive in the Kingdom
Longer visa validity means it's easier to visit the Kingdom more frequently
Extension of the visa stay is now available via the online portal
When visiting the Kingdom, keep in mind these best practices to ensure a smooth visit.
Plan your short and long term projects based on your visa availability
Check the visa expiry and renew it in a timely manner and ensure that you don't overstay your visit
Ensure the job title on the supporting documents is in accordance with those recognized by the Saudi authorities – e.g. a Happiness Manager may not be recognized in Saudi, try using something more universal such as HR Manager
Don't use the tourist e-visa to visit the Kingdom for business purposes
For support with business visas in Saudi Arabias, contact us on +966 11 411 1127 or info@proven-sa.com.