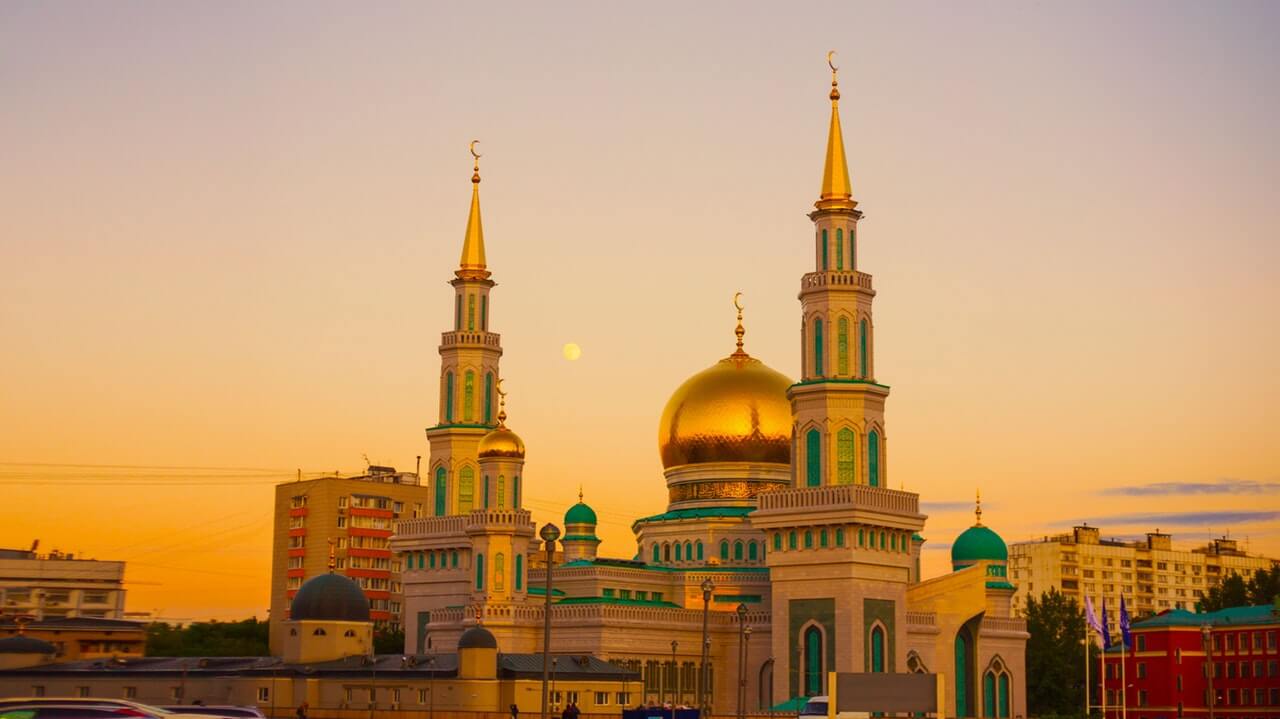 A message from the Anglo American School (AAS) of Moscow Director advised that the Ministry of Foreign Affairs (MFA) informed the U.S. Embassy that the Russian government would not be processing AAS educator visas as they have in past years. The Anglo American School of Moscow is actively working to resolve the issues by having the talks with the Ministry of Foreign Affairs. To date, there is no further information on how this progresses.
The School mentions that in case they do not receive all requested visas for the fall, they may be required to reduce enrollment and reallocate teaching responsibilities.
GIN's Russian team is working on contingency plans for clients and customers by speaking to other international schools that potentially could serve as a back-up option in the unlikely case of lack of resolution in the situation above.
NOTE: This information has been prepared using data obtained from government announcements and respected publications. It is intended to inform only and does not represent substantial legal advice. G.I.N's Russian specialist is available for consultation and guidance. Please contact Intermark directly.