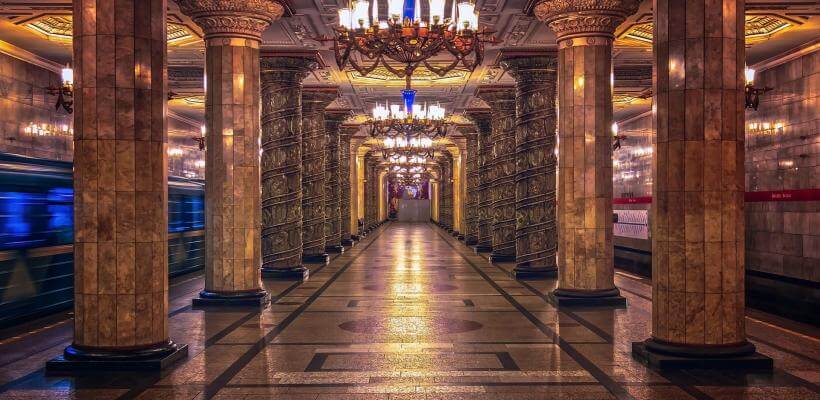 Federal law #216-FZ, announced last 19 July 2018, has come into effect as of 16 January 2019. This law introduces new requirements for both companies and individuals inviting foreigners into Russia for work purposes.
The host will be responsible for ensuring that the foreign invitees declare their purpose of travel into Russia. They will also be responsible for ensuring that the invitee exits Russia within their visa validity dates. Additional guidelines have yet to be announced.
The fines below will be put into place for hosts who fail to comply:
Individual: RUB 2000 – 4000
Company official: RUB 45,000 – 50,000
Legal entity: RUB 400,000 – 500,000
NOTE: This information has been prepared using data obtained from government announcements and respected publications. It is intended to inform only and does not represent substantial legal advice. G.I.N's Russian specialist is available for consultation and guidance. Please contact Intermark Relocation Services directly.