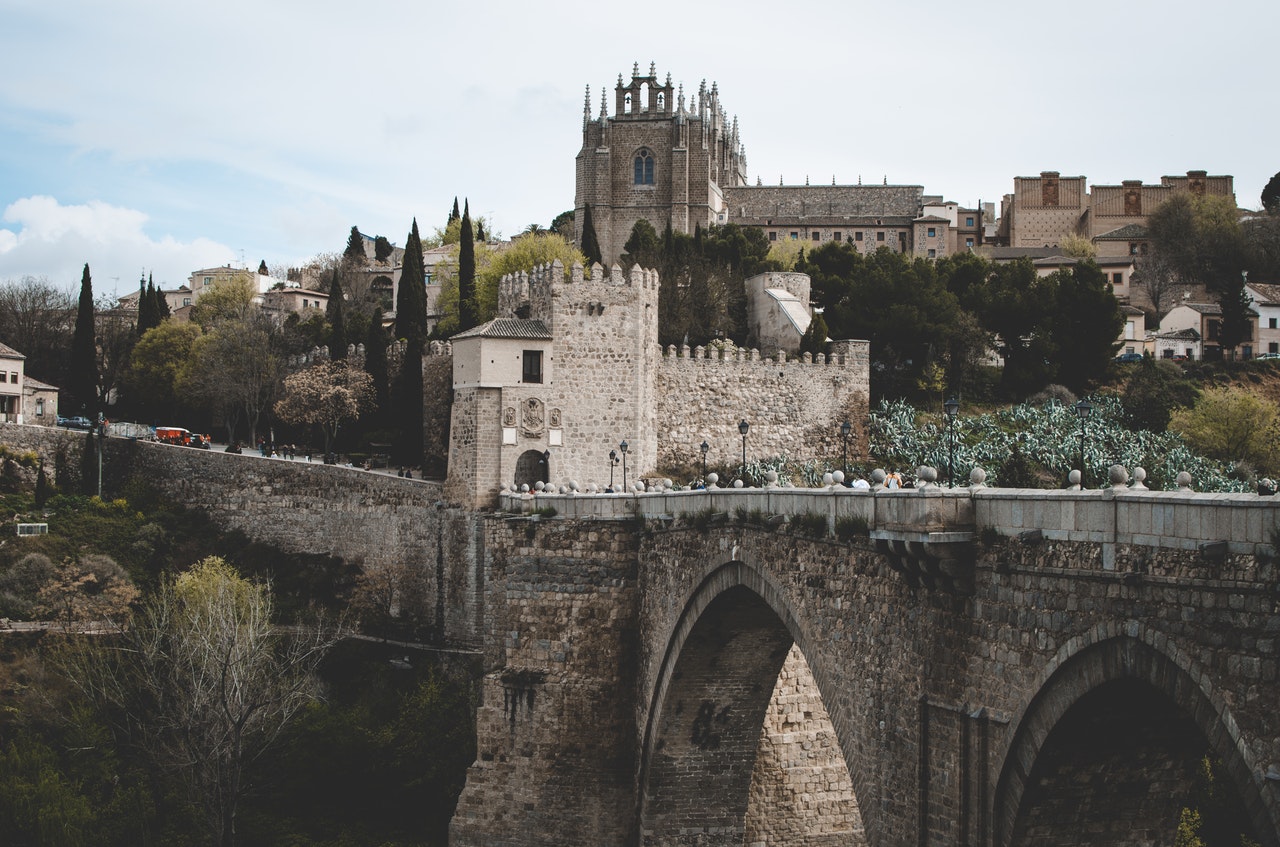 The Spanish government's processing of resident permits has been hampered by delays, particularly resident permits for intra-company transfers (ICT) and for highly skilled professionals. The processing delays for these categories will mean that the 20 business days processing time are significantly impacted, with current processing times reaching up to two months.
The delays are attributed to a reduction in staff numbers and an increase of applications. Spanish employers who employ these types of foreign workers should anticipate the longer processing times, and adjust their timelines and start dates accordingly.
READER NOTICE
All information is current and accurate at the time of publishing. However, the above information and status is highly susceptible to change without warning, and thus this cannot substitute for any legal advice. The Global Immigration Network cannot be held responsible for any actions stemming from the information provided above. For more information, reach out to Eres Relocation Services.