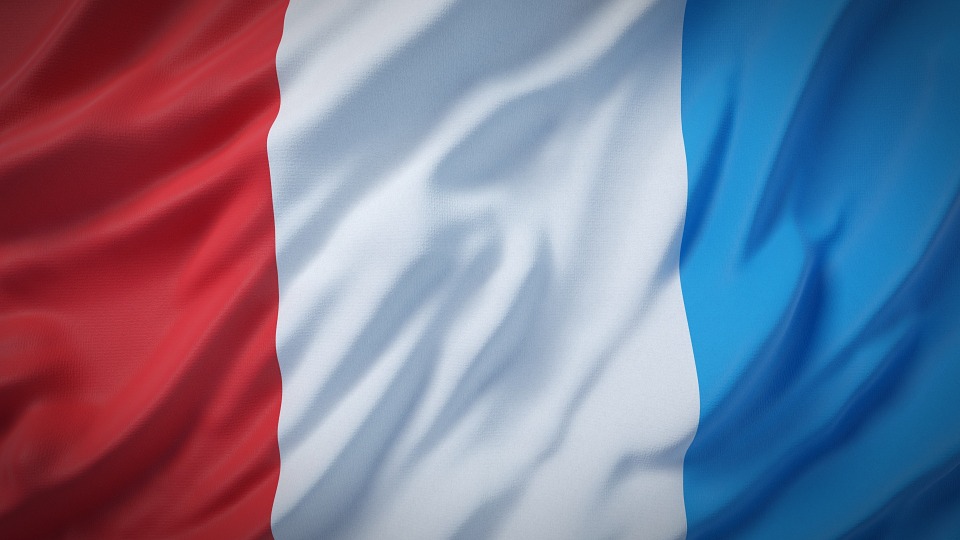 For non – EU citizens: health coverage entitlements for adult dependents only apply after 3 months of continuous residency in France.
Minors remain entitled to health coverage upon arrival in France. This new law was implemented with the objective of ensuring independent health coverage statues for both dependent and non-dependent citizens.
For EU citizens: health coverage entitlements for adult dependents, without active employment, only apply after 5 years of continuous residency in France. As a result, prior to arriving in France, it is recommended for dependent EU citizens to request a European health insurance card which is initially valid for two years and may be renewed. In addition it is recommended to contract private insurance coverage for the dependent adult for the first 5 years of residency.
New Immigration Law.
As of March 7th 2016, a new integration process applicable for non – EU citizens has been adopted, as well as longer residency permit rights. Specifically:
Granting a long-stay visa to the spouse of a French citizen wishing to visit France and the obligation to handle student visa applications- such as spouse of French citizens- as soon as possible.
The removal of temporary work permits for stays under three months.
New qualifications allowing permanent resident cards to be obtained.
We should witness an improvement in the anticipated delays for obtaining these visas as well as broader conditions allowing the permanent 10 year residency card to be issued.