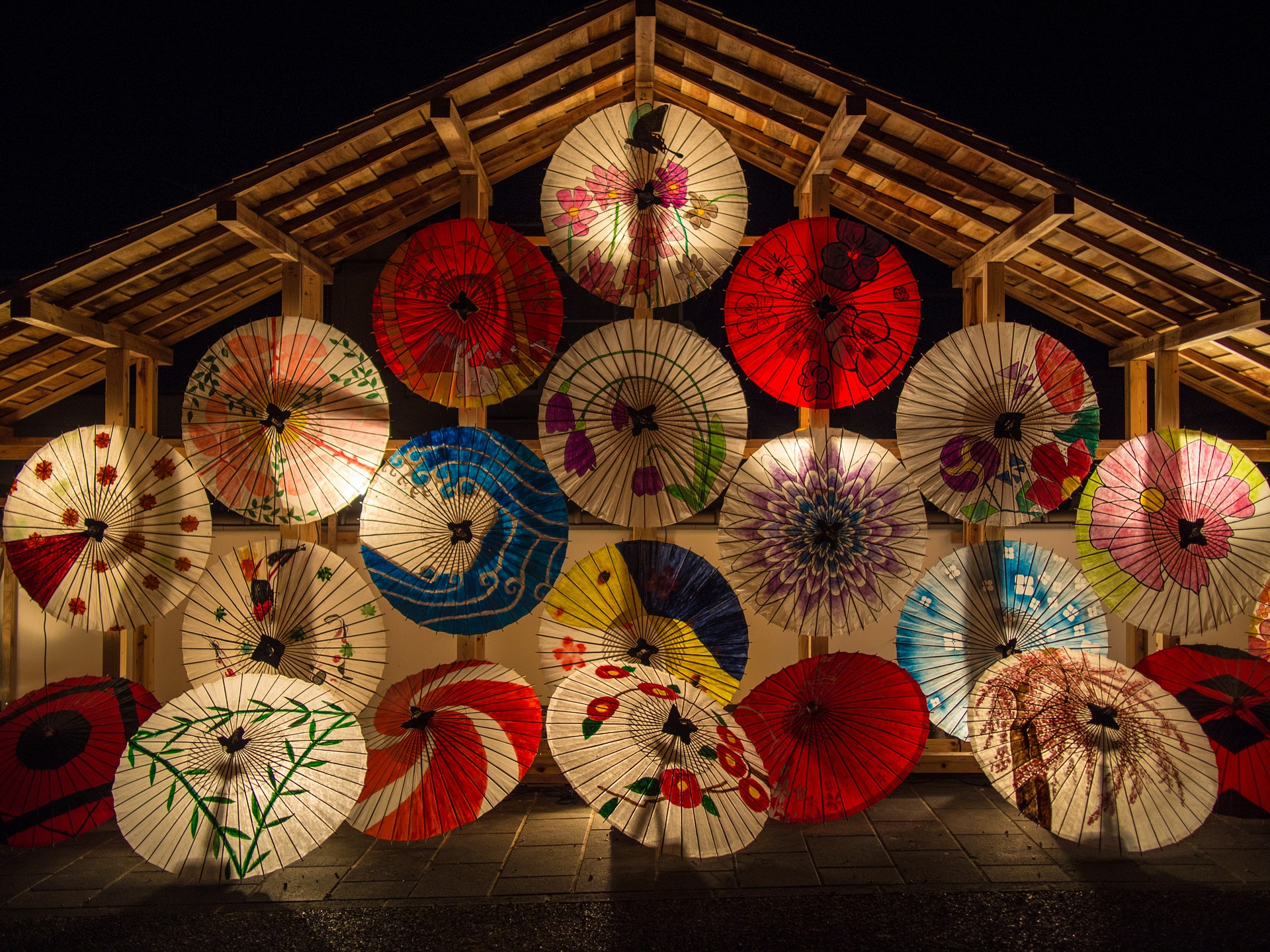 After months of debate, Japan has voted to implement changes to facilitate the process of obtaining permanent residency for work visa holders with top marks on Japan's points evaluation mechanism, effective immediately.
This change will mean that skilled work visa holders will be able to apply for permanent residency after three years residency in Japan, provided that they earn a score of at least 70 points on the points evaluation mechanism. This is in contrast to the previous four and a half year residency period. Additionally, applicants who score 80 or more will have the mandatory residency time reduced to one year.
It is thought that the easing of these requirements could assist Japan in becoming a more attractive option for highly-skilled foreign talent.
READER NOTICE
All information is current and accurate at the time of publishing. However, the above information and status is highly susceptible to change without warning, and thus this cannot substitute for any legal advice. The Global Immigration Network cannot be held responsible for any actions stemming from the information provided above.