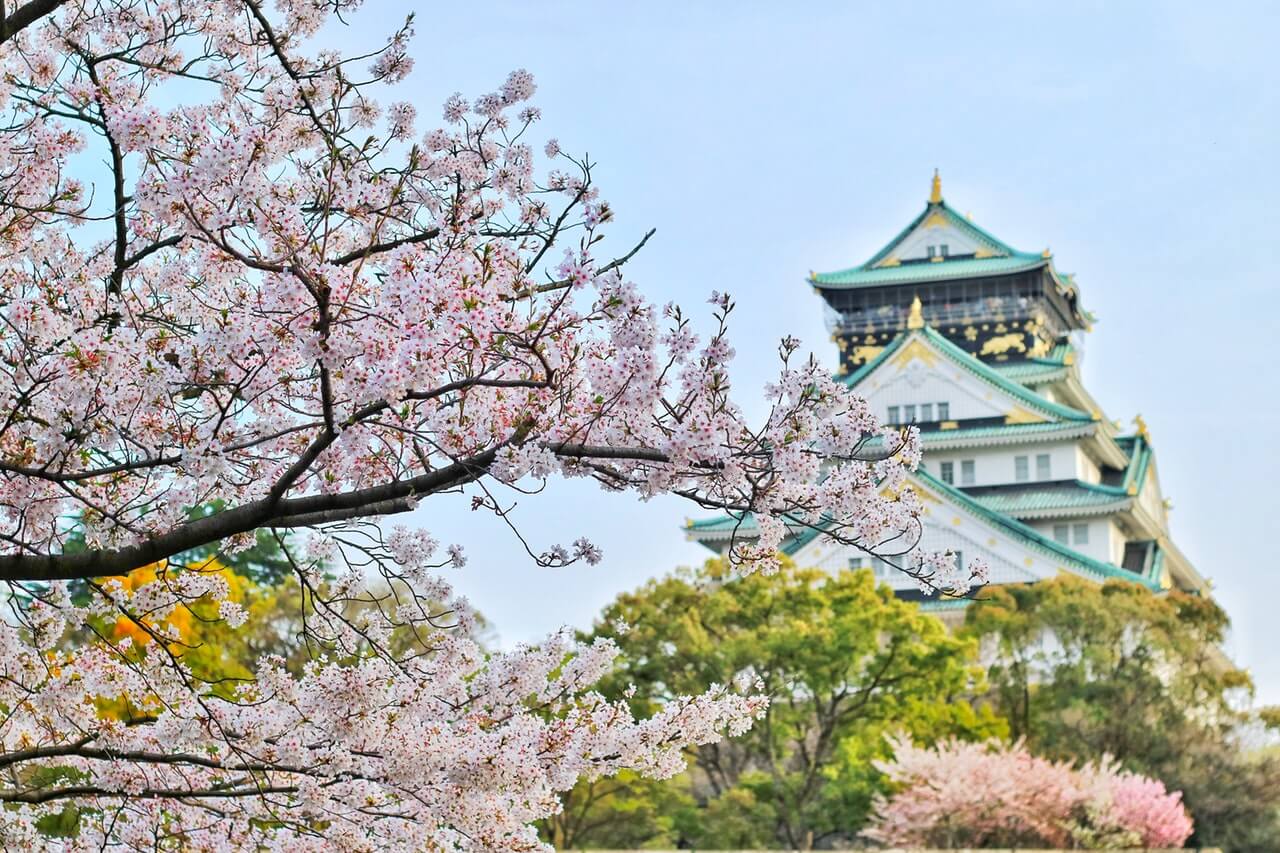 In advance of the new immigration law coming into effect on 1 April 2019, an online application system has begun accepting applications for extension, re-entry permits and extra work permission. The same online application will also be used for initial applications following the change.
First announced in December 2018, the new law will launch two separate visa schemes – Specific Skills Categories 1 and 2. Specific Skills Category 1 will permit lower-skilled foreign workers in designated industries to apply for a five year visa. Category 1 does not allow for any family members to accompany the main applicant, and has no pathway to residency in Japan. Specific Skills Category 2 is aimed at higher-skilled foreign employees in selected designated industries (construction and shipbuilding), and will allow for the joining of family members, as well as maintain a path to residency.
14 designated industries have been identified as the following:
Agriculture
Aviation
Cleaning buildings
Construction
Electronics and electrical equipment
Fishing
Food and banqueting (restaurants)
Food and drink manufacturing
Hospitality (hotels, etc.)
Industrial machinery
Materials industry
Nursing
Shipbuilding
Vehicular Maintenance
Japanese employers should ensure all existing foreign workers are properly registered. It is expected that this new law will bring much greater scrutiny and monitoring of foreign worker registration, and length of their stay in Japan.
NOTE: This information has been prepared using data obtained from government announcements and respected publications. It is intended to inform only and does not represent substantial legal advice. G.I.N's Japanese specialist is available for consultation and guidance. Please contact Relo Japan directly.