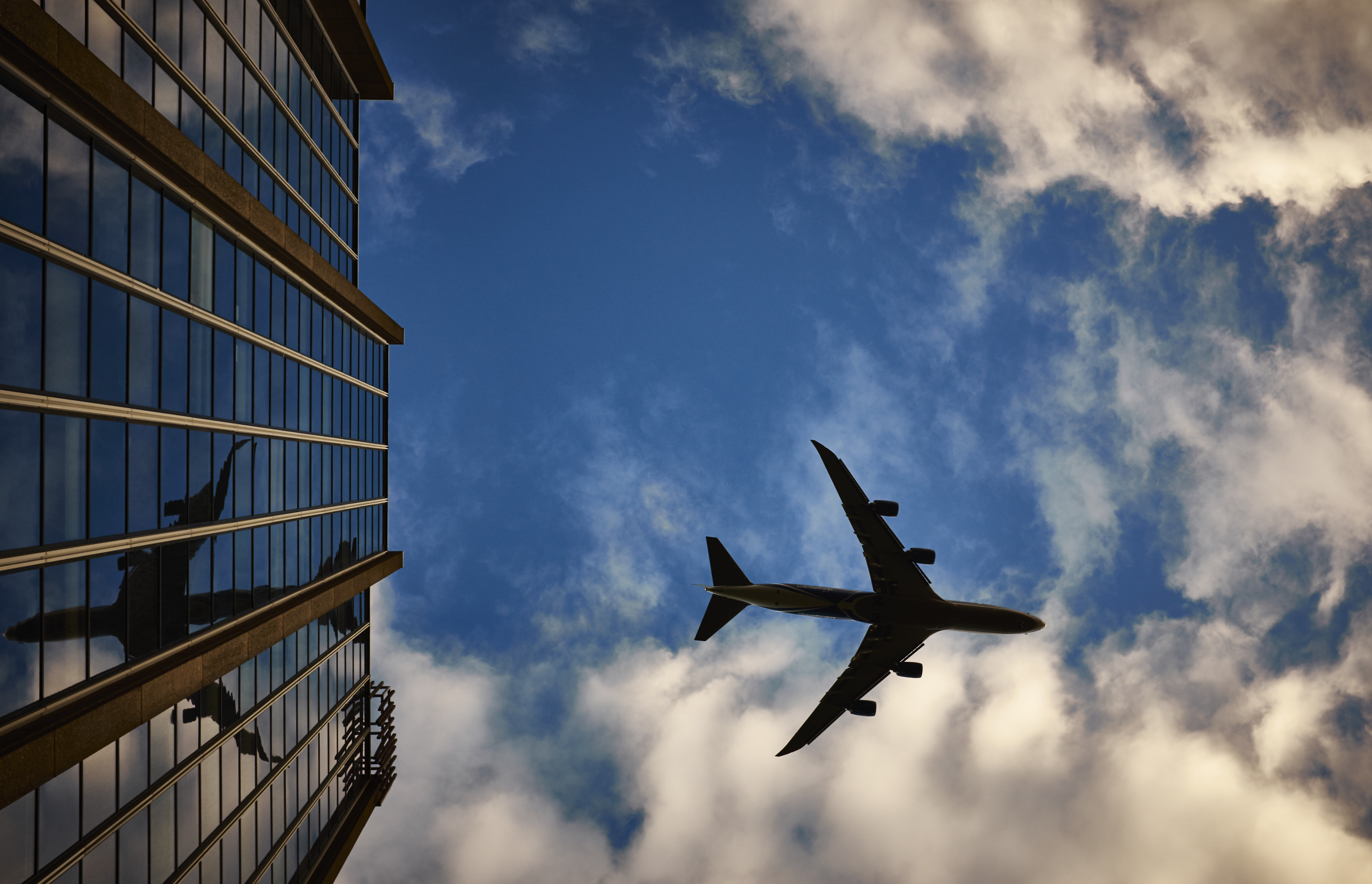 Immigration Today in Argentina – March 2016
For most of its history, Argentina has been characterized as a country of immigration. However global forces, combined with a recent history of economic, political, and social instability, have slowly transformed Argentina into a country of immigration, emigration, and transit.Furthermore, while many foreign workers in Argentina have short-term migration prospects (anticipating another move either home or abroad), others are permanent, as demonstrated by increasing permanent immigration rates in recent years.
The MERCOSUR Free Movement and Residence agreement is similar to the EU model of open borders. It grants MERCOSUR citizens (Argentina, Brazil, Bolivia, Uruguay, Paraguay and Venezuela) as well as its associated members (Chile, Colombia, Ecuador Peru and Guyana) an automatic visa and the freedom to work and live in Argentina, provided they have no criminal record for the past five years. In essence, this agreement serves to regularize regional unauthorized immigrants — a constant policy problem for Argentina in particular.Expats from non-MERCOSUR countries applying for a temporary working visa need to obtain an Entry Permit first.  This must be requested by the future Argentine employer.  Spouses, parents, and children under 18 can apply for a visa as dependents.
Argentina also offers a range of temporary and permanent skilled visas for the purpose of foreign nationals attending to business matters or employment. Workplace laws in Argentina ensure that all employees are provided with basic rights and protection in the workplace. As legislative requirements, processing times and documentary evidence change frequently, it is advisable to regularly check in with your immigration service provider for updated information.
Newly elected President Mauricio Macri has promised to normalize Argentina's economy after years of mismanagement by his predecessors.   The recovery will take time and Argentina's abrupt U-turn means it is finally heading in the right direction, making it a tempting destination for incoming transferees.
For information about out Argentinian members, please click here.