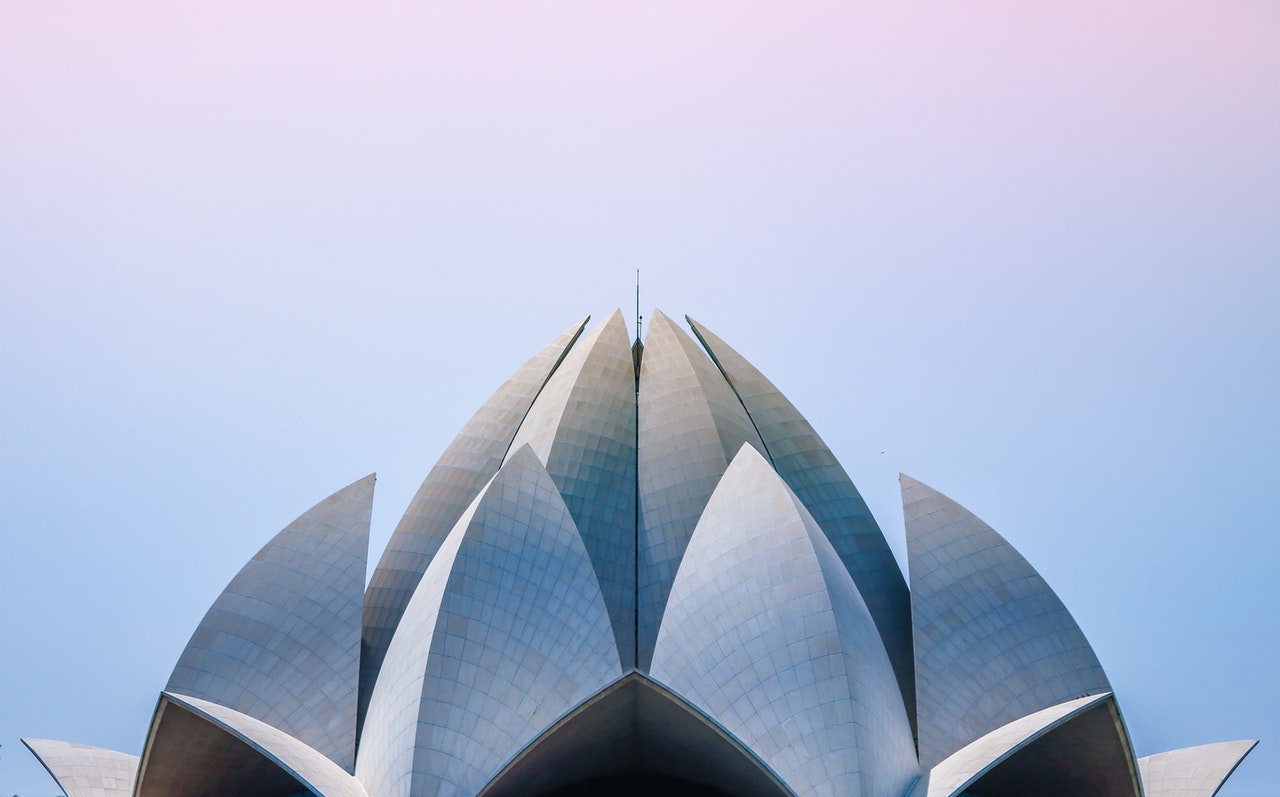 To provide fast and efficient services to foreigners visiting India, the Home Ministry has launched the web-based application 'e-FRRO' (e-Foreigners Regional Registration Office).
The e-FRRO scheme is aimed at building a centralized, transparent online platform for foreigners to avail of visa-related services, and to provide faceless, cashless and paperless services with user friendly experience. It greatly improves the ease of service delivery with respect to foreigners visiting and staying in India. Through the e-FRRO application, one can apply online on the portal and obtain the service(s) through email/post, without appearing in person at the FRO/FRRO office.
In 2017, over ten million foreigners visited India, and approximately 360,000 had to visit FRRO offices spread across the country for various visa-related services. With the launch of the online e-FRRO scheme, most of those physical visits to the FRRO offices will no longer be necessary.
One of the salient features of the e-FRRO is thee online FRRO Service delivery service, without requirement of visiting FRRO/FRO Office barring exceptional cases. The necessary Immigration/Visa document e.g. Registration Permit/Certificate (RP/RC), Visa Extension Certificate etc. will be sent by post to the nominated address. An electronic copy will also be sent the registered email address.
The e-FRRO has already been implemented as a pilot project in all metro cities, and is expected to be implemented shortly in other Indian cities as well.
Major changes w.r.t. current C-FRO (Centralized Foreigners Registration Office) system and e-FRRO are as follows:
C-FRO System
Foreigner needs to take appointment online and visit FRRO/FRO office mandatorily.
Endorsement in Passport and Signed/Stamped RC/RP given to the applicant.
Manual Interface
e-FRRO System
There would not be any requirement of mandatorily visiting FRRO/FRO office. However, in certain exceptional cases, the person will be requested to visit the FRRO / FRO on scheduled date and time for interview.
No endorsement in Passport.
Digitally signed Immigration document.
Emphasis on online verification.
Online, cashless, paperless
Challenges for the e-FRRO:
There is presently no specific time frame indicated for getting the residential permit/stay visa. Regular follow ups with the FRRO must be done in order to ensure the residential permit/stay visa are issued by the FRRO in a timely manner.
Documentation has to be decision ready and error free in order for the application to be approved by the FRRO on the first go.
READER NOTICE
All information is current and accurate at the time of publishing. However, the above information and status is highly susceptible to change without warning, and thus this cannot substitute for any legal advice. The Global Immigration Network cannot be held responsible for any actions stemming from the information provided above. For more information, reach out to Writer Relocations.