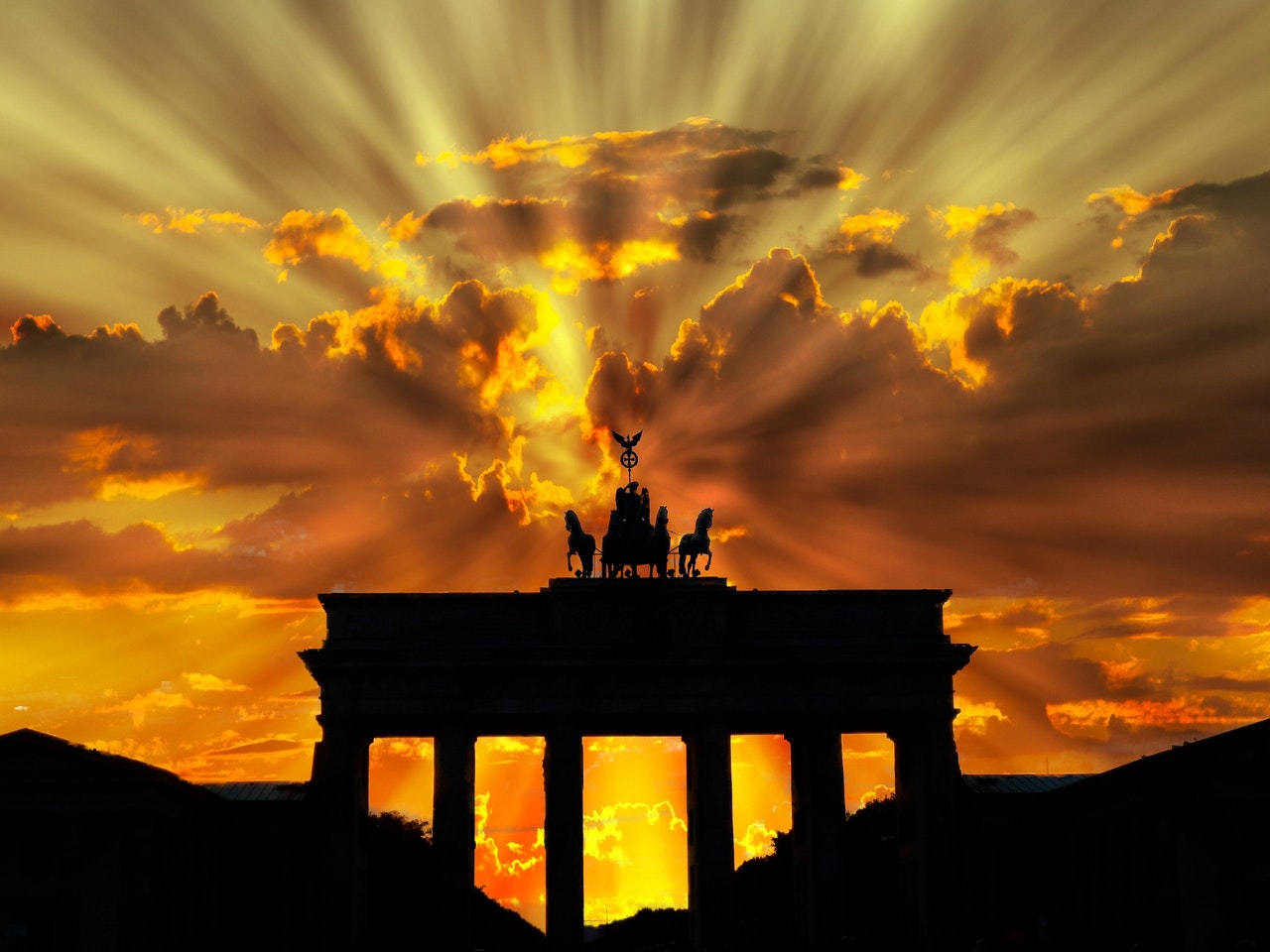 The German government is preparing to raise the national minimum wage from €8.84 per hour to €9.19 per hour. This proposed salary change is an increase of €0.35 hourly, and will most likely come into effect on January 1, 2019.
The minimum wage increase will apply to all workers in Germany, including foreign workers. Note that EU Blue Card holders are already subject to increased wage minimums.
Businesses who employ foreign workers should take the increase into account when preparing their 2019 budgets. Germany's Minimum Wage Commission has also recommended an increase to €9.35 in 2020.
READER NOTICE
All information is current and accurate at the time of publishing. However, the above information and status is highly susceptible to change without warning, and thus this cannot substitute for any legal advice. GIN cannot be held responsible for any actions stemming from the information provided above.