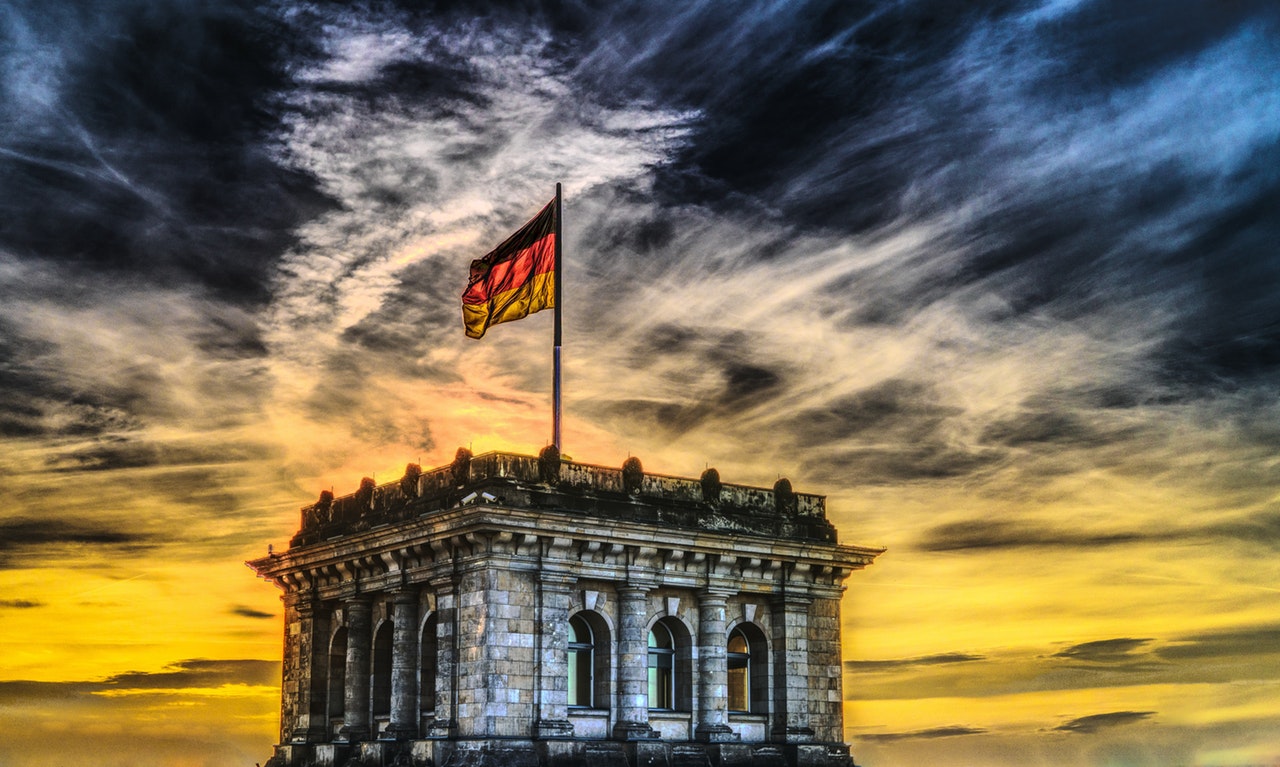 As done every year, the new salary threshold for the Blue Card application is announced in December.
For 2018, the minimum gross salary required will be increased to 52,000 €. Previously it had been 50,800 € gross. A similar increase also applies to shortage occupations where the threshold will be put up from 39,624 € gross to 40,560 € gross.
The Blue Card was first introduced in Germany on August 1, 2012 and has since become a permit the country could not imagine being without. It was introduced to counter-act the lack of qualified personnel in Europe. For highly qualified third-country nationals, the option of a long-term settlement permit, as well as unlimited access to the job market for spouses, are valuable opportunities.
Every year Germany issues between 11,000 and 14,000 Blue Cards, with numbers growing annually. A quarter of this number is issued to qualified professionals from India.
It is hard to imagine the German labor law without the Blue Card – which to many people's disappointment is not blue.
READER NOTICE
All information is current and accurate at the time of publishing. However, the above information and status is highly susceptible to change without warning, and thus this cannot substitute for any legal advice. The Global Immigration Network cannot be held responsible for any actions stemming from the information provided above. If you would like further information, please contact Palladium Mobility Group.