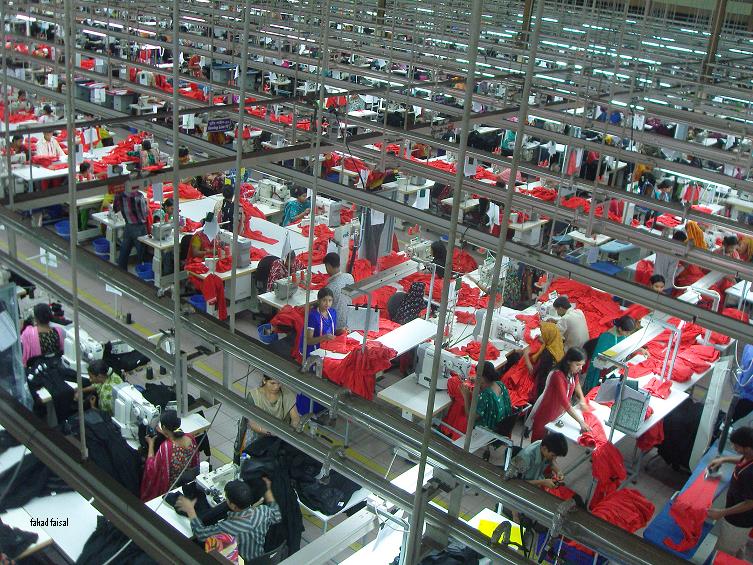 Corporate Slavery Act
For those that believe that slavery was abolished many years ago, it may come as a surprise that the act of human ownership is still very much an issue in our modern era. In a world where ethical practices are becoming bigger selling points for many companies and consumers alike, new laws are being passed to ensure that the degradation of human rights within the work place is eliminated. To this end many companies and corporations are taking action to promote ethical business practices and policies to protect workers from being abused and exploited within their own organisation.  As good as this may be, there are still many workers being treated as assets, materials, 'things', due to the amount of global businesses, companies and corporations that continue to ignore the breaching of human rights.
Recently the UK government introduced the Modern Slavery Act 2015. Under the provisions of the act all companies are required to produce a statement setting out the steps they have taken to ensure there is no modern slavery within their businesses or supply chains. If a company has not taken steps to prevent work conditions that can create modern slavery then they are required by UK law to say so. This act clearly discerns between companies who act responsibly and those who need to look at their policies and make a change, not only because it is now a legal obligation but because of the morality of the situation.
Those companies, who fall foul of the Act, could see an adverse effect on their reputation, which in turn will drive down the company's value. By increasing a company's transparency it allows for the general public, consumers, employees and investors to know what steps the organisation is taking to avoid degrading conditions. This will also promote the growth of these plans, encouraging organisations to build on what strategies they have already implemented.
The details of the Act require that any commercial organisation in any sector which supplies goods or services and establishes a business or part of a business in the UK must put in a slavery and human trafficking statement in each financial year report if they reach the required turnover (36 million Euros).  The statement must include the steps involved in ensuring that slavery is not occurring in their supply chains and organisations.
If you are considering increasing your company's growth by opening locations within the UK's boarders then it is your responsibility to know whether there is any compliance based issues. Without declaring the state of your business/company slavery and human trafficking statement then you may be liable for breaching the transparency act to your stakeholders and the general public alike. A failure to comply with the Act could result in an injunction through the high court, if after this point, the breach still exists then your company may be punishable with a fine of an undefined amount. Stiff penalties apply if;
The organisation has not produced a statement
Has not published it on its website (where they have one)
Or
Has not carried out the steps taken by the organisation in the relevant financial year.
If you are unsure if you qualify for this aspect of your year financial report there are a few guidelines to consider. Any organisation in any part of a group structure will be required to comply with the provision and produce a statement if they:
are a body corporate or a partnership (described as an "organisation" in this document), wherever incorporated;
carry on a business, or part of a business, in the UK;
supply goods or services; and
Have an annual turnover of £36m or more.
If, when you relocate to a new country at the behest of your employer, it's always wise to ask whether there will be any compliance based issues in expanding your organisation as to avoid any fines or penalties. Your relocation and immigration service should fill you in on any information regarding legislation for corporations.
Modern day slavery is still very much a prominent issue for larger corporations and organisations. Because of it, countries have to be more vigilant as to which companies they support and allow to work within their borders so as to promote a fair and safe work environment for all employees all over the world.
For further information click here.