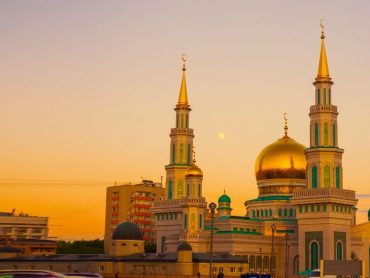 A message from the Anglo American School (AAS) of Moscow Director advised that the Ministry of Foreign Affairs (MFA) informed the U.S. Embassy that the Russian government would not be processing AAS educator visas as they have in past years.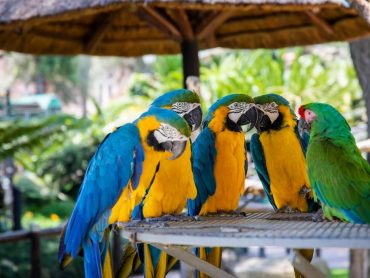 Effective last June 17, 2019, the Brazilian Government announced that for a lucky few countries,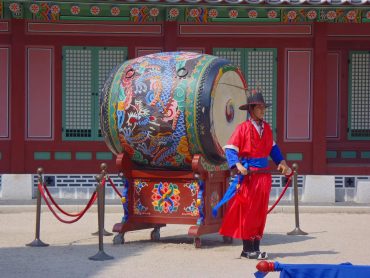 The Global Immigration Network is very pleased to introduce our newest member country -- beautiful Korea! Our Korean team will be headed up by Reloko, who have over 20 years experience in their field. They specialize in providing relocation services to international transferees of multinationa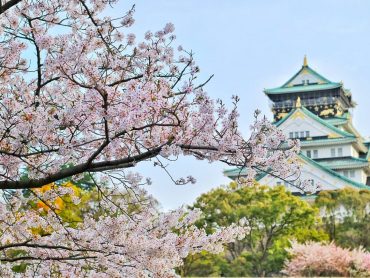 In advance of the new immigration law coming into effect on 1 April 2019, an online application system has begun accepting applications for extension, re-entry permits and extra work permission. The same online application will also be used for initial applications following the change.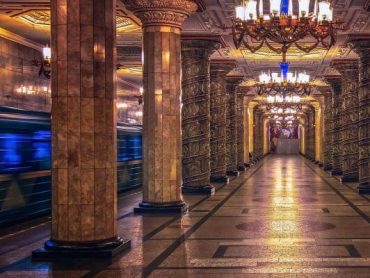 Federal law #216-FZ, announced last 19 July 2018, has come into effect as of 16 January 2019. This law introduces new requirements for both companies and individuals inviting foreigners into Russia for work purposes.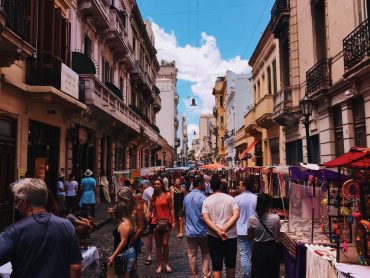 New online visa process announced for Argentina, simplifying processing for foreign nationals.The new electronic visa application system,
Post-arrival Immigration services go online for foreigners, thus eliminating the need for personal appearances at the FRRO offices.
Spain is currently experiencing processing delays for resident permits, particularly for highly skilled professionals and intra-company transfers.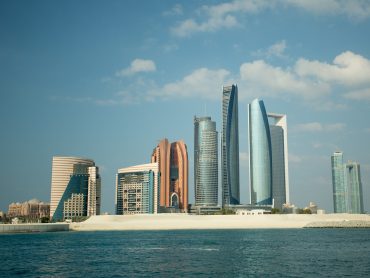 UAE set to introduce new 5 and 10 year visas for investors, innovators, professionals and foreign students studying in university.