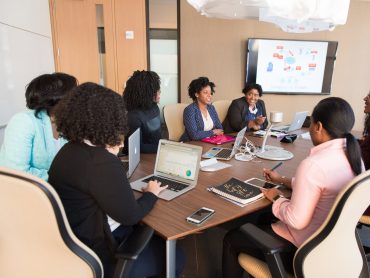 Corporate immigration is a core part of businesses in the...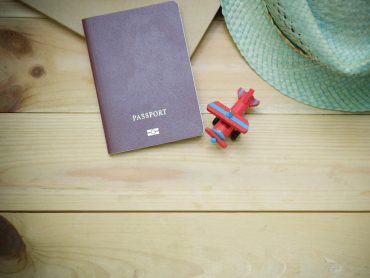 The Kingdom have been hinted at the idea of releasing...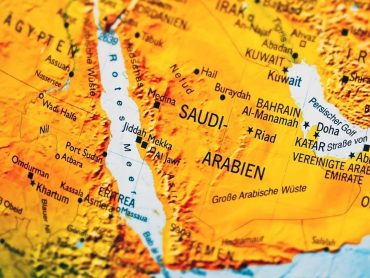 With the recent changes with Saudi's visas, here are some...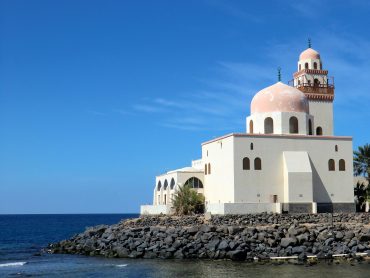 Effective September 2019, Saudi Arabia released a new business visa...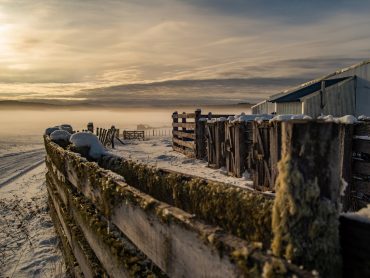 A new regulation has been announced in Argentina by the...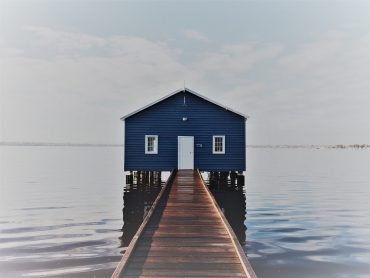 The Australian Government has expanded the anticipated Regional Migration Program, by...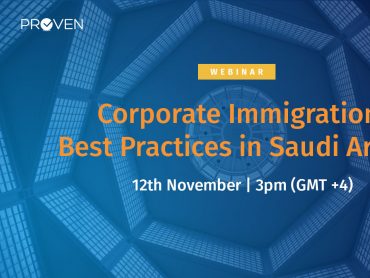 Join G.I.N.'s Saudi Arabia Specialist, Proven SA, for an informative...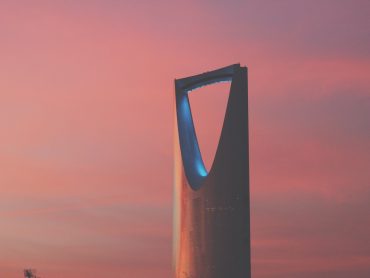 Saudi Arabia recently opened their borders to the public for...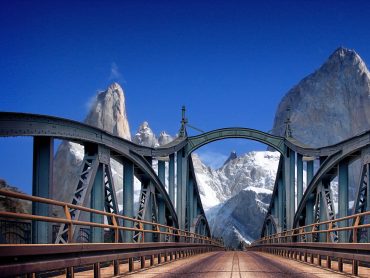 After a crushing defeat for Mauricio Macri in the primary...