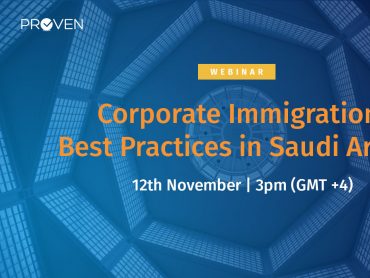 Join G.I.N.'s Saudi Arabia Specialist, Proven SA, for an informative...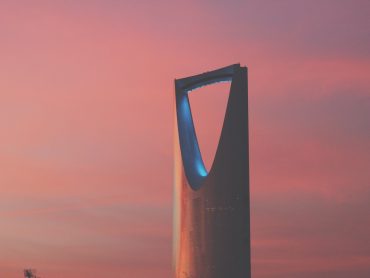 Saudi Arabia recently opened their borders to the public for...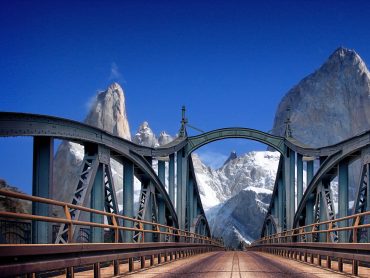 After a crushing defeat for Mauricio Macri in the primary...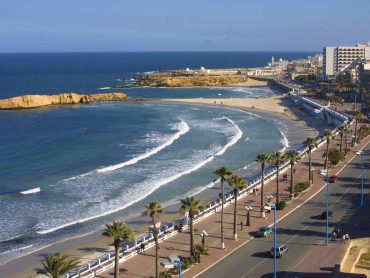 When travelling to Saudi Arabia, whether for a short business...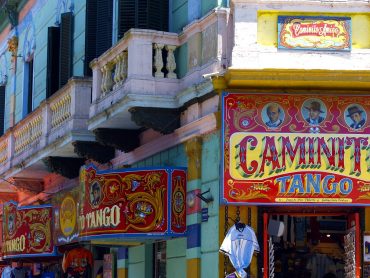 Effective 6 June 2018, fees for Argentinean immigration processes such as Transitory,...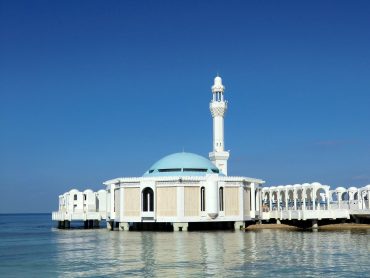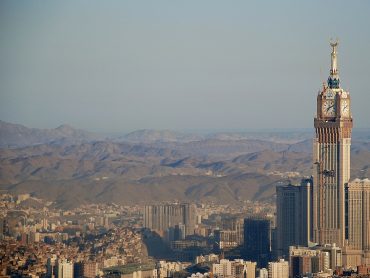 The Global Immigration Network is very pleased to introduce our...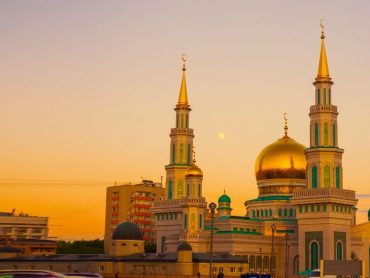 A message from the Anglo American School (AAS) of Moscow Director advised that the Ministry of Foreign Affairs (MFA) informed the U.S. Embassy that the Russian government would not be processing AAS educator visas as they have in past years.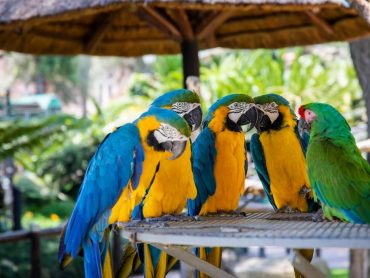 Effective last June 17, 2019, the Brazilian Government announced that for a lucky few countries,