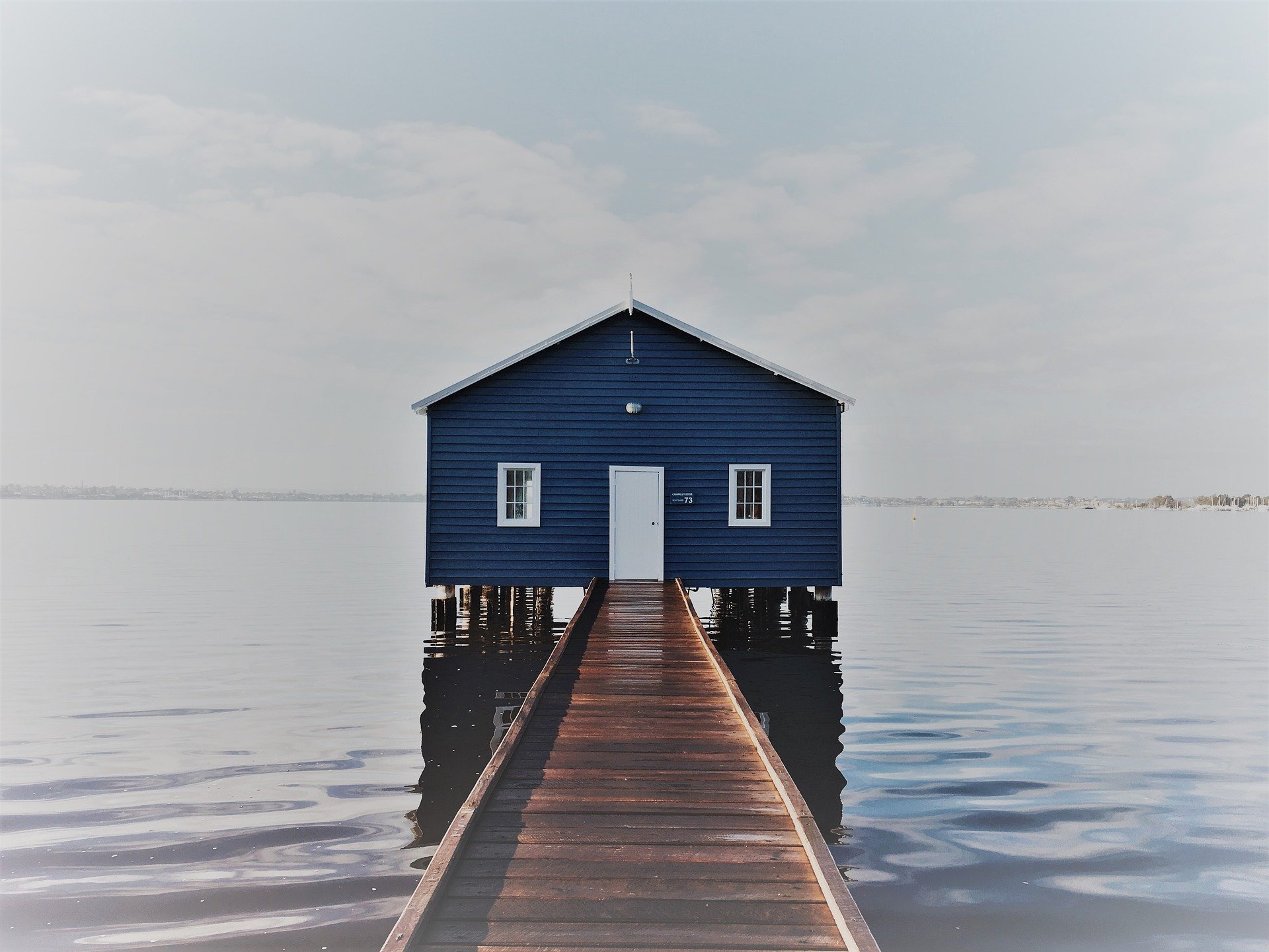 The Australian Government has expanded the anticipated Regional Migration Program, by increasing the number of regional visas issued annually from 23,000 to 25,000. Gold Coast in Queensland and Perth in Western Australia have now been included on the Regional Australia list for migration purposes.
The Regional Migration Program introduces two new visa types:
Skilled Work Regional (Provisional) visa – Subclass 491; must be nominated by a State or Territory government, or sponsored by an eligible family, to live and work in Regional Australia
Skilled Employer Sponsored Regional (Provisional) – Subclass 494; must be sponsored by an employer in Regional Australia
Employers in Perth and Gold Coast will benefit from being able to sponsor foreign workers for positions on the Regional Occupation List (ROL), under the Subclass 482 Temporary Skill Shortage visa. Foreign workers already living and working in these areas will be able to gain access to roles on the ROL. International students in these regions will be able to access an additional year on their Subclass 485 Temporary Graduate visas.
Employers in Perth and Gold Coast may have an easier time accessing foreign workers for their businesses, particularly for regional roles not previously found on the STSOL and MLTSSL occupation lists. They may also be able to attract more foreign talent to the region, given these new opportunities. Regional visa applications will attract priority processing.
Foreign workers on the Regional Visas may be eligible for the Subclass 191 Permanent Residence (Skilled Regional) visa from November 2022, if they meet the regional work criteria.
The changes are set to take effect on the 16th of November, 2019. Employers, foreign workers, and international students in Perth and Gold Coast may benefit from a consultation with an immigration professional. Expat International's Registered Migration Agents and Migration Specialists are here to help. Contact Expat at vanessa.lim@expat.com.au or at admin@imminetwork.com.