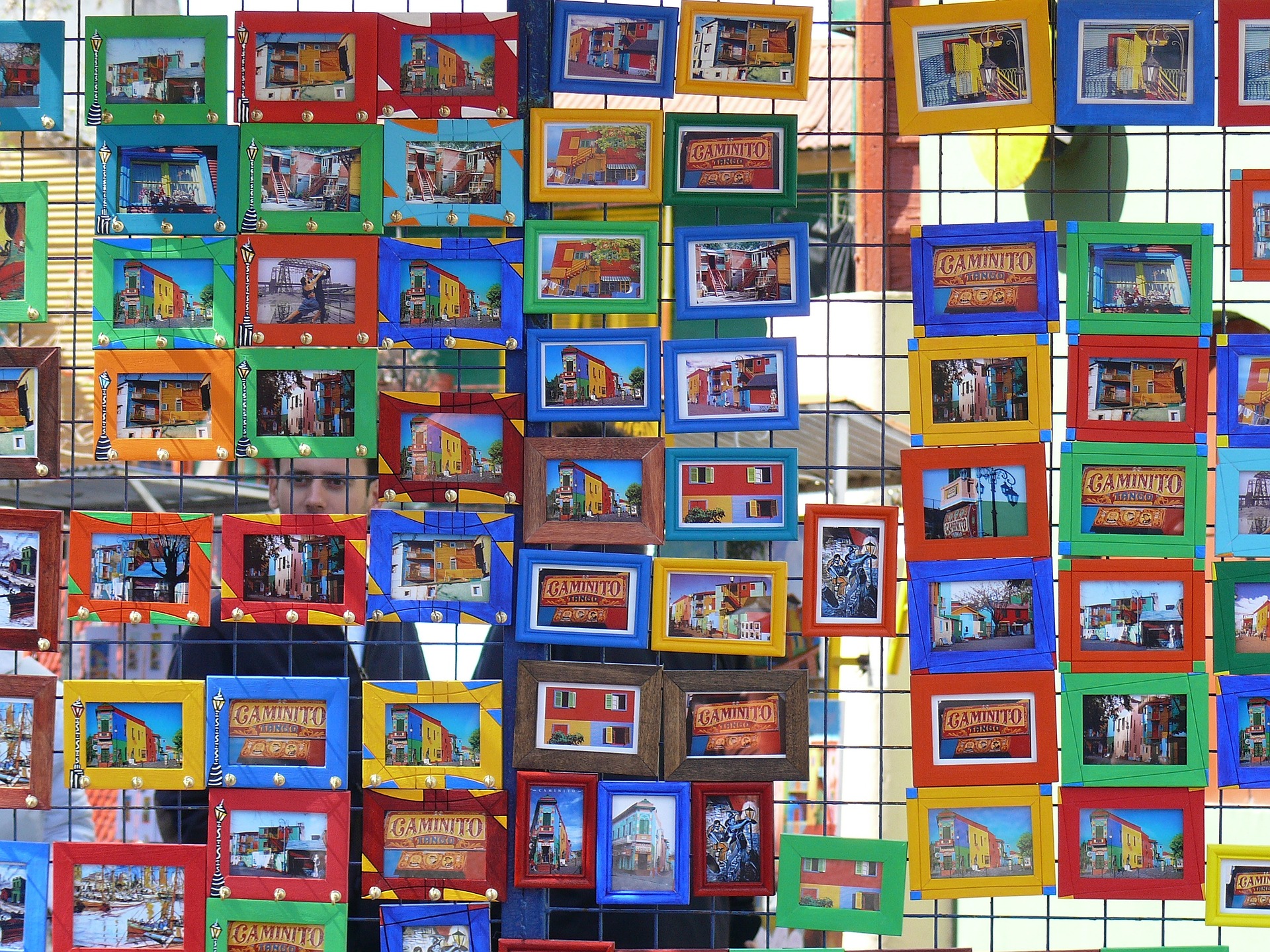 Effective 1 July 2017, the Argentinean government has announced that it will waive reciprocity fees for all Australian visitors to Argentina. Australian nationals already enjoy visa-free status to enter Argentina, however were previously required to pay a $100 US dollar fee before travel. The removal of the reciprocity fee will likely attract more Australian leisure travel into Argentina, as well as lower the cost of business travel.
This reciprocity fee practice began in 2008, when Argentina started to impose a reciprocity fee for nationals of countries that charged visa fees for Argentineans. The fee has since also been lifted for American nationals in 2016.
READER NOTICE
All information is current and accurate at the time of publishing. However, the above information and status is highly susceptible to change without warning, and thus this cannot substitute for any legal advice. The Global Immigration Network cannot be held responsible for any actions stemming from the information provided above.