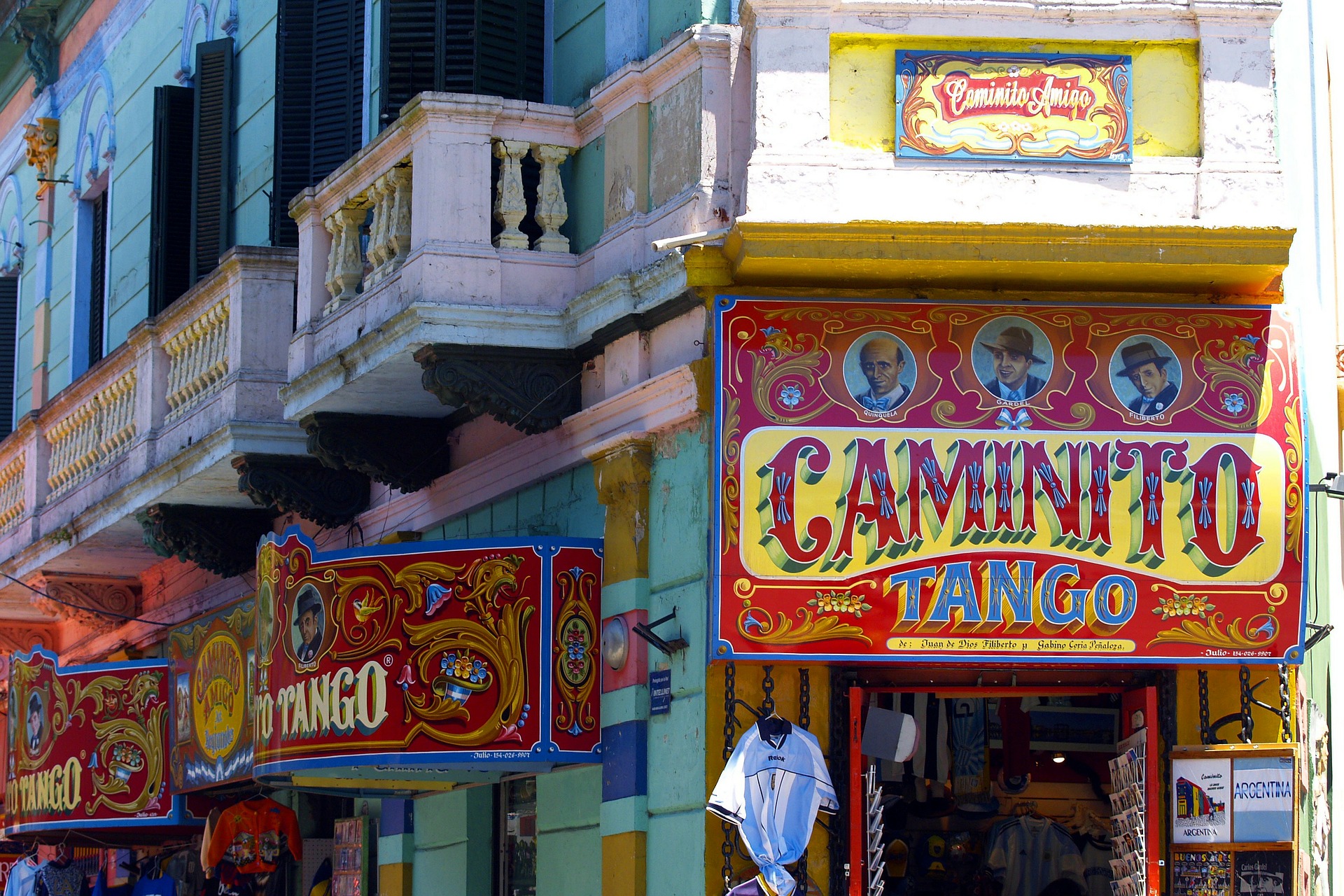 Effective 6 June 2018, fees for Argentinean immigration processes such as Transitory, Temporary Residence, and Permanent Residence applications, Entry Permit applications, Renewals, and Change of Category applications will be subjected to an increase of between 300% to 500%.
This new fee schedule was implemented by executive Degree 475/2018, published 21 May 2018. The fee increases are said to be put in place to alleviate the costs of increased investments the government is making in customer service, enforcement, and border security.
Companies employing foreign nationals in Argentina must anticipate and consider these increased fees when considering new assignments and renewals.
READER NOTICE
All information is current and accurate at the time of publishing. However, the above information and status is highly susceptible to change without warning, and thus this cannot substitute for any legal advice and the Global Immigration Network cannot be held responsible for any actions stemming from the information provided above. Please contact Argentinean representative labs Relocations Services for further information.