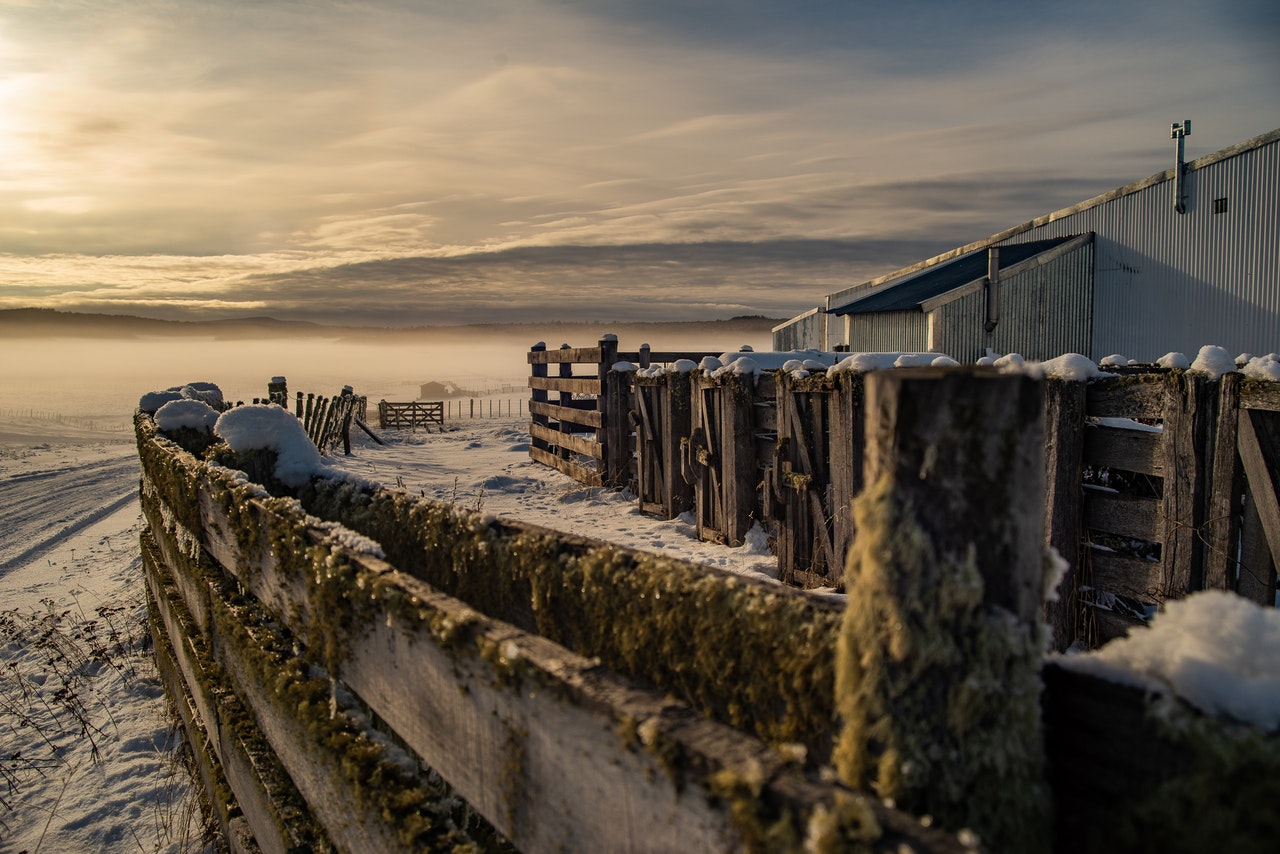 A new regulation has been announced in Argentina by the Ministry of Internal Affairs, regarding renewal of passports for minors under 18 years of age. The new validity is now 5 years instead of the standard 10 years. The standard 10 years validity will continue to apply for adults.
Authorities maintain that this decree will help with border controls. It is also said to assist with tightening immigration processes.
Foreigners with Argentine citizenship can continue to obtain Argentine passports. However, the same regulation will apply to their children under 18 years of age.
For further details, please do not hesitate to contact GIN's Argentina Specialist, Labs Relocation.