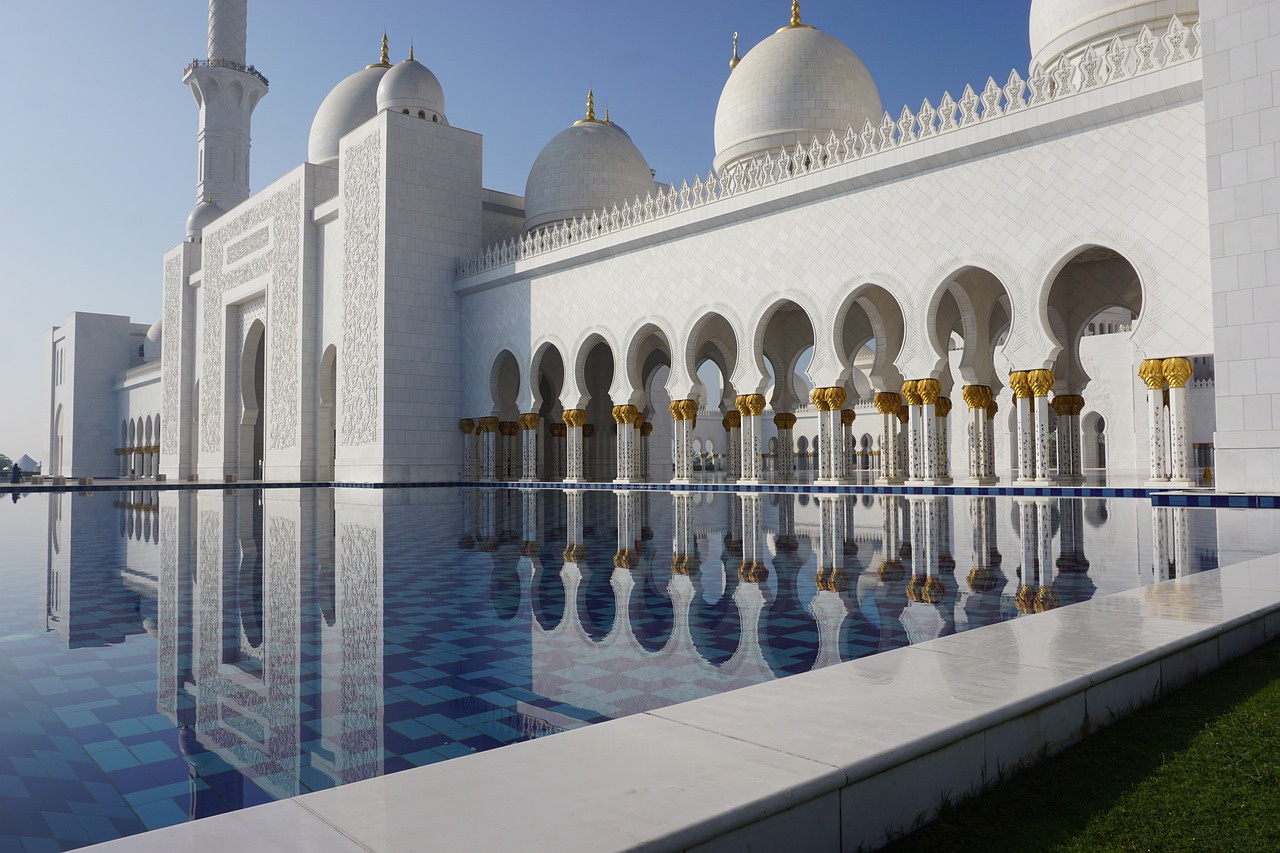 Abu Dhabi has launched an E-Channels online application system for visa applications and visa renewals for those applying while in the country. Qualified applicants will be able to access the E-Channels website and complete the visa process without the usual in-person visit to a General Directorate of Residence and Foreigner Affairs (GDRFA) office. However, an in-person trip will still be required to pick up the visa stamp once ready.
The documentation requirements for the new online applications remain the same. It is expected that documentation submitted through the online channel will be more strictly reviewed and processed. All required documents must be prepared prior to beginning the application and should be submitted immediately once the application is initiated.
READER NOTICE
All information is current and accurate at the time of publishing. However, the above information and status is highly susceptible to change without warning, and thus this cannot substitute for any legal advice. The Global Immigration Network cannot be held responsible for any actions stemming from the information provided above.