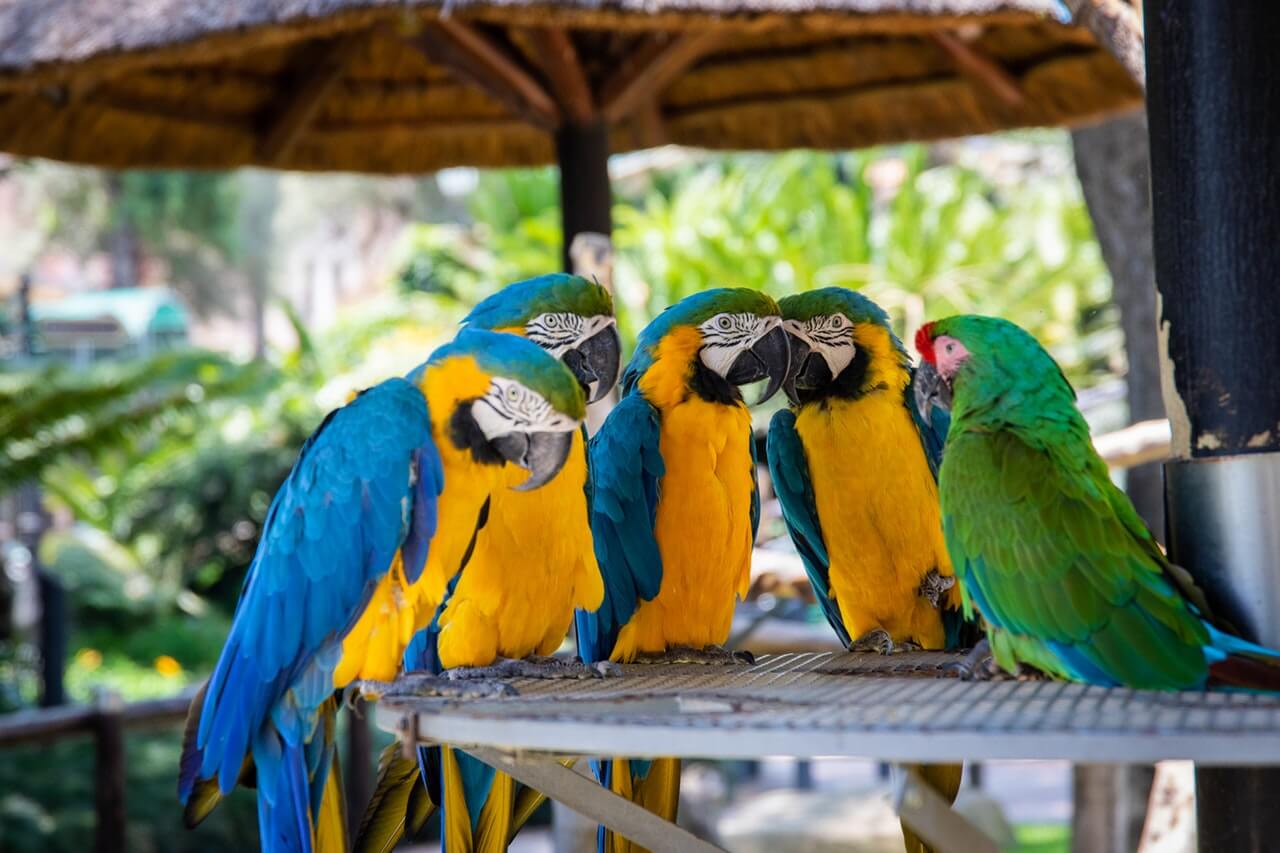 Effective last June 17, 2019, the Brazilian Government announced that for a lucky few countries, visiting Brazil for tourism, business meetings, and sporting activities will no longer require a visa for admission. Instead, these travelers will now be admitted via the newly created Visa Waiver Program, which has been extended to citizens of Australia, Canada, the USA, and Japan.
Visitors accessing the Visa Waiver Program must not stay in Brazil for more than a cumulative total of 90 days in any 12-month period, commencing from date of the first entry into the country. Passports should have a minimum of 6 months' remaining validity when entering a country on their visa waiver program.
This program is unilateral, therefore Brazilian citizens will continue to require a visa to enter Australia, Canada, the USA, and Japan.
For those intending to work for an extended period, or reside permanently in Brazil, prior application must still be made for the appropriate visa to stay legally in the country.
NOTE: This information has been prepared using data obtained from government announcements and respected publications. It is intended to inform only and does not represent substantial legal advice. G.I.N's Australian specialist is available for consultation and guidance. Please contact Expat International directly.
We will also be welcoming our Brazilian G.I.N. specialist very soon — stay tuned!